Creating a safer, more ergonomically lit environment.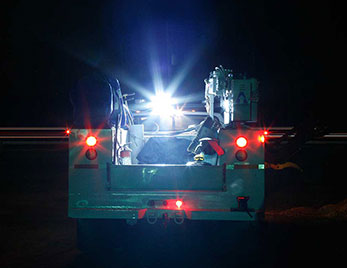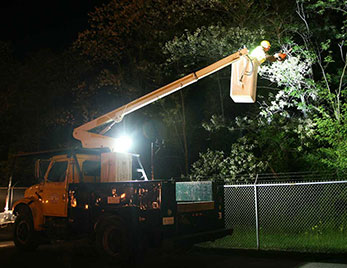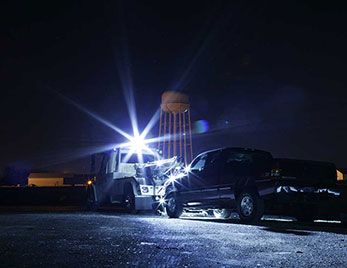 Grote has spent countless hours studying the difference between "brightly lit" and "optimally lit" environments.We understand the relationship between lighting and human and vehicle performance. It's not just a matter of building a "bright light" – it's a dedication to delivering the "right light" that continues to set Grote apart. We engineer light to meet the specifications of unique environments – optimizing the lighting conditions for the operations to be performed within them.
LIGHTING FACTS
Get easy-to-read standardized information on all Grote lights.
The LED Lighting Facts label provides information essential to evaluating competing products and ensures that the information is correct, limiting exaggerated and unverified claims in the marketplace and to ensure end-users a satisfactory buying experience.
Learn More