Lighting the way
A leader in smart visibility systems for the heavy-duty automotive industry, bringing value to customers through relationships and solutions that light the way.
Grote's full line of lighting products light the way for the automotive industry.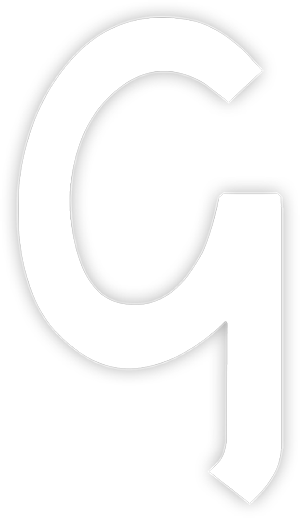 Lighting the Way
Known for innovation, ethical business practices, and a strong commitment to providing quality products and service, Grote Industries is one of the world's leading manufacturers and marketers of vehicle lighting and safety systems.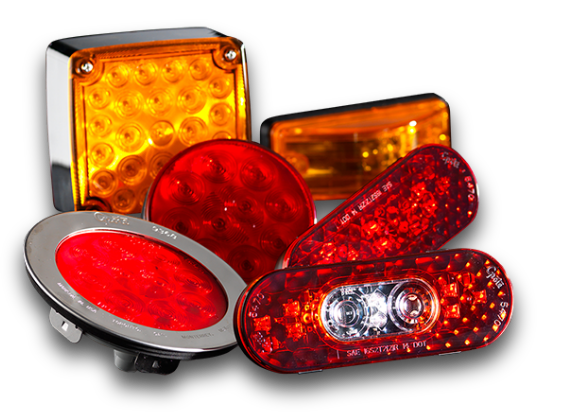 Signal Lighting
Failure is not an option when it comes to Stop Tail Turn lights. Grote has manufactured innovative, long-lasting LED options to fit any stop tail turn application.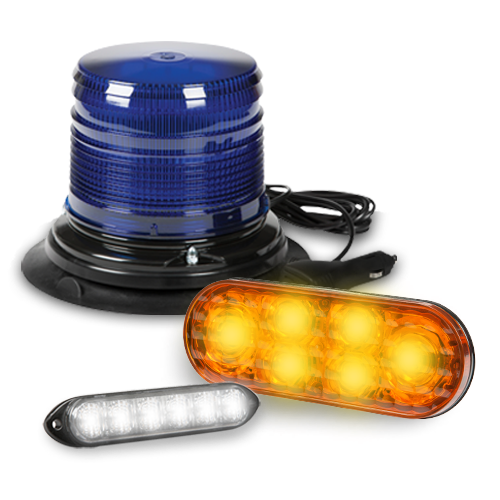 Warning & Hazard
When your safety depends on it, you want the most reliable product on the market. Our new Warning & Hazard line-up gives you the assurance and peace of mind to know that you'll be seen and heard, consistently at all times.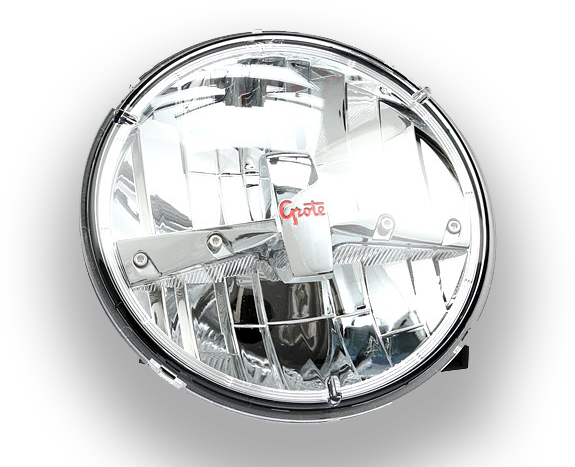 White Light
Grote keeps you on the cutting edge of technology in white light products from LED headlights to LED work lights.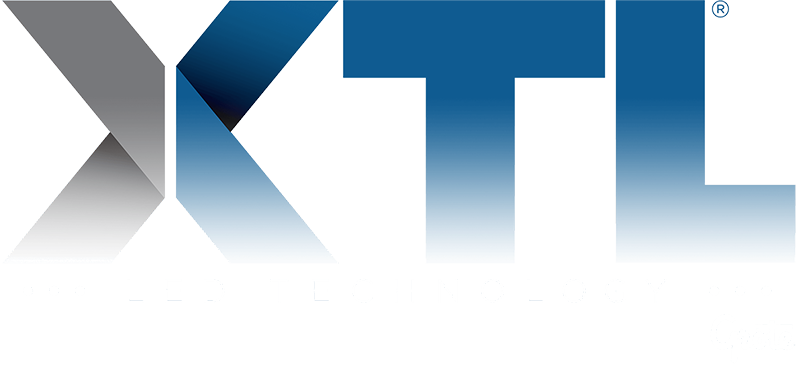 Create special lighting effects for virtually any application with XTL®, a family of flexible, light weight, ultra-thin LED lighting strips. XTL LED Light Strips are the only extremely thin and extremely flexible light strips that are rated for outdoor use.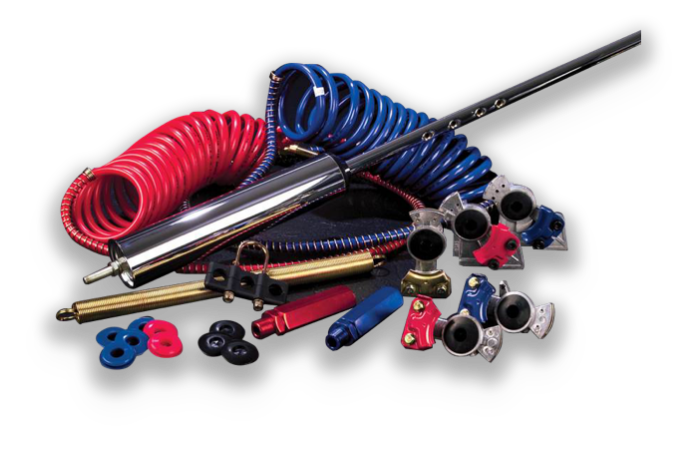 Accessories & Electrical Connections
Grote's terminals and connectors are constructed of copper and are electro tin-plated, ensuring maximum electrical connectivity. All Grote terminals are color-coded by wire range for easy identification.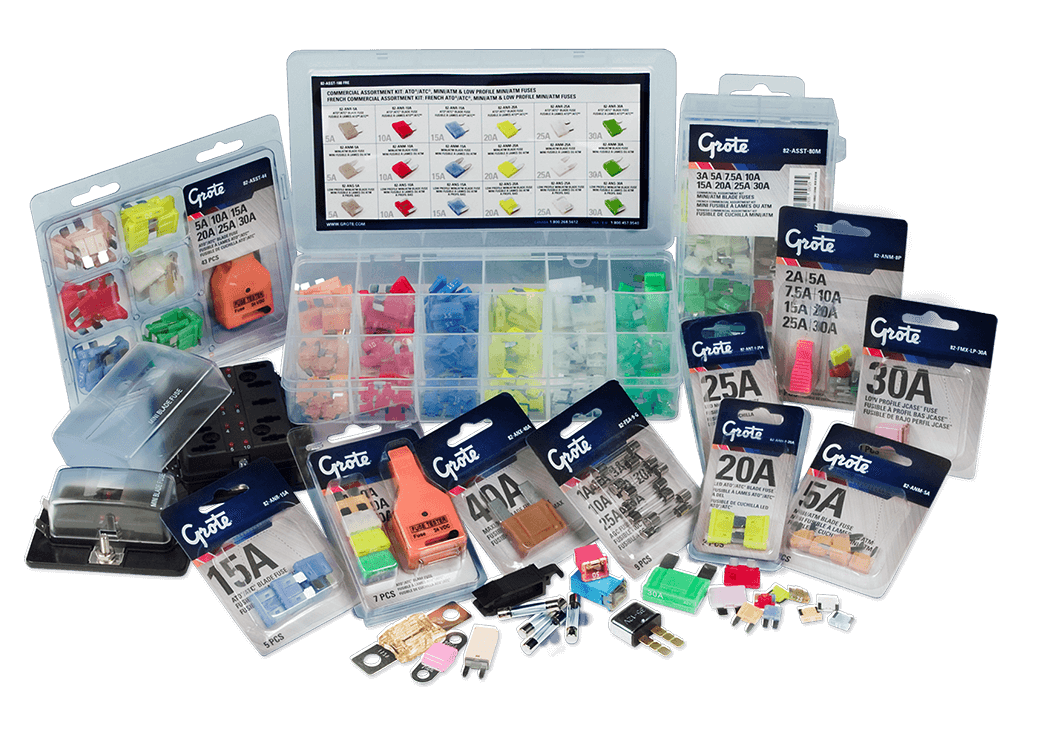 Fuse & Circuit Protection
Our fuse and circuit protection products include a wide assortment of fuses, fuse kits, fuse testers, panels, circuit breakers, as well as other electrical and lighting accessories.
Find us at an event or trade show near you.