Still Family Owned, Still Customer Focused.
Known for innovation, ethical business practices, and a strong commitment to providing quality products and service, Grote Industries is one of the world's leading manufacturers and marketers of vehicle lighting and safety systems. Founded over one hundred years ago, Grote has remained family owned from the day William Grote opened the doors for business.
Search
New Products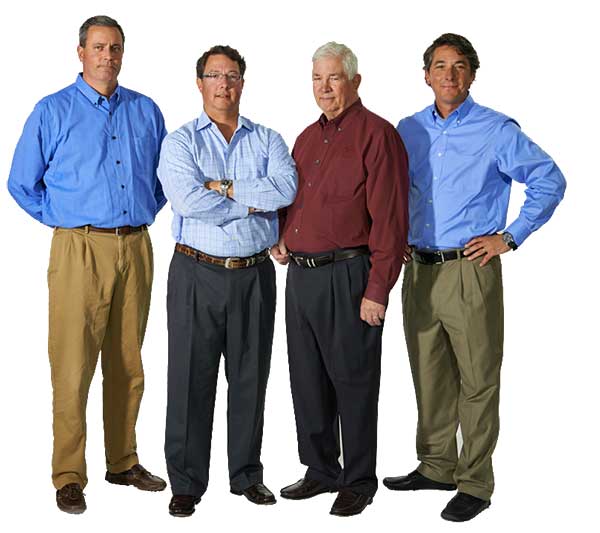 Our Partners Grow with Us
Grote Industries is on the cutting edge of innovation and technology to keep our partners, like you, on the profitable side of business. Our lighting and safety solutions allow you to increase your productivity with ease and efficiency.
Along with our innovation and technology, Grote gives you the service you just can't get anywhere else. With a dedicated sales force of more than 200 certified Grote Technical Specialists around the globe to serve every industry's needs, Grote can give you the commitment to quality no matter where you are located.
Next-gen lighting means next-level safety
Grote Industries has a focus on creating the next generation of lighting and safety solutions. Beginning with the ULTRA-BLUE-SEAL® trailer wiring system in the '80's and the first LED Marker Lamp in the '90's, Grote strives to improve upon every innovation to keep you safe on the road, in the field, in the quarry, or wherever you need to light your way. It is our commitment to put our lighting solutions through the most rigorous testing to surpass the industry required safety standards. Four generations of Grote's have made it their passion to make the next generation of technology exceed the next level of safety for our customers and partners.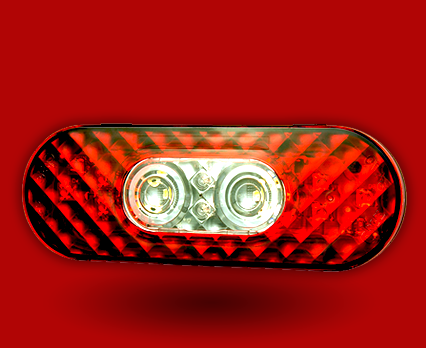 Grote across social media
Our founder, William D. Grote, envisioned great innovations to keep the company moving forward to serve our customers and grow the business. However, he never could have imagined the new ways to reach out with the latest news, products, promotions and giveaways. Follow Grote Industries on social media for all the latest and greatest on new products and industry news.