When "just" isn't enough - Helping you exceed NFPA 1901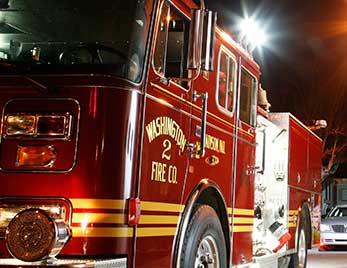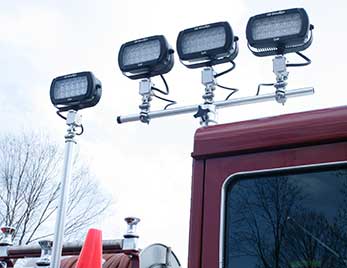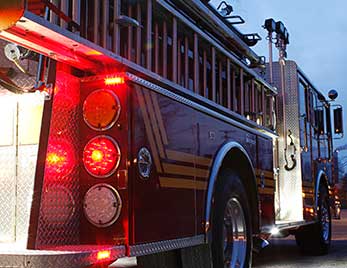 Better Light, Better Performance™

Grote has spent countless hours studying the difference between "brightly lit" and "optimally lit" environments. We understand the relationship between lighting and human and vehicle performance. Our optical engineers have designed the entire array of Grote LED WhiteLight™ Work Lamps to provide maximum visual comfort while reducing fatigue, stress and operator error – all while being some of the most durable and reliable lamps on the planet.