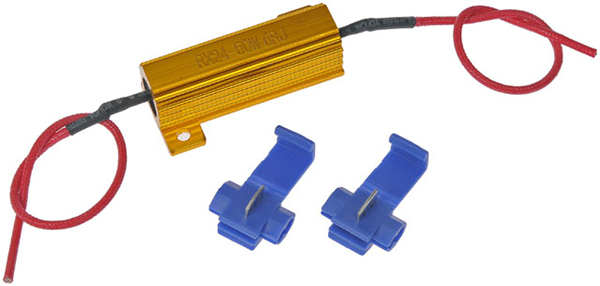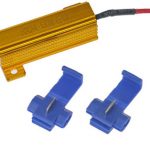 FEATURES & BENEFITS
Completely eliminates the "bulb out" warning
Current draw threshold levels vary between manufacturers, models, and even model years.
Additional Information
"Bulb Out" Warning Solution
In the event that a vehicle's current draw threshold is higher than that of the LED bulb, a Load Equalizer will need to be used.
Grote provides a Load Equalizer that creates a 2.5A draw on the circuit, which is higher than the current draw of any halogen mini bulb. The addition of the Load Equalizer will completely eliminate the "bulb out" warning.
| | | |
| --- | --- | --- |
| 5 Stars | | 0 |
| 4 Stars | | 0 |
| 3 Stars | | 0 |
| 2 Stars | | 0 |
| 1 Star | | 0 |