Hot, dusty, dirty, grueling work is no stranger to Grote's line of LED work lamps.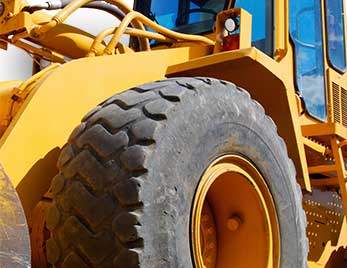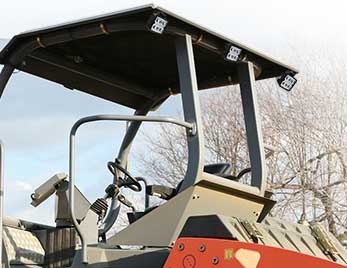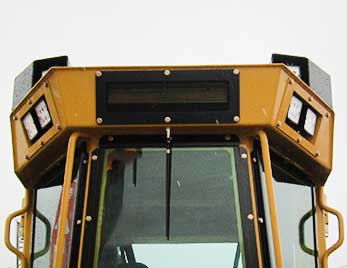 Shock, vibration, rain – no matter what the work site, no matter what the work, Grote provides superior value and superior light to any work crew and to any hard working vehicle. Grote's rugged line of work lamps includes flood, spot and specialty lamps that can be mounted almost anywhere and survive, providing the right kind of light in just the right place to increase productivity and decrease work crew eye strain whenever the sun goes down.
LIGHTING FACTS
Get easy-to-read standardized information on all Grote lights.
The LED Lighting Facts label provides information essential to evaluating competing products and ensures that the information is correct, limiting exaggerated and unverified claims in the marketplace and to ensure end-users a satisfactory buying experience.
Learn More