New from Grote: Tri-Color LED Directional Warning Lights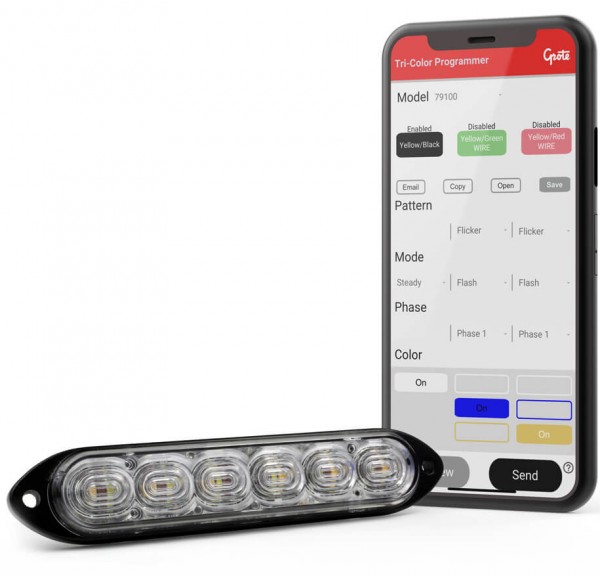 Grote Industries is proud to announce the newest addition to our Warning & Hazard lineup. The new Tri-Color LED Directional Warning Lights deliver SAE Class I performance. Backed by Grote's high- level quality standards, ensuring the best visibility and the peace of mind you need to safely get the job done.
Our Tri-Color LED Directional Warning Lights are perfect for any application where awareness is paramount. From utility workers fixing downed power lines to critical snowplow vehicles that keep our highways open, our super-bright LED lights provide full visibility when it matters most. Now available in three color combination options, amber/blue/white, amber/green/white, and amber/red/white.
Fully programmable and customizable, Grote's newest directional warning lights feature an innovative wiring design that allows each color to be powered and controlled independently. With 18 field-selectable flash patterns and 2 timing phases to choose from, these lights can deliver a multitude of flash patterns and frequency. These lights feature a programmable S-Link™ System which allows other S-Link™ devices to be synchronized to one another for maximum light pattern effect. A built-in ambient light sensor for an optional auto-dim feature monitors the brightness of the surroundings and adjusts the light's output accordingly. Grote's advanced "Tri-Color Programmer" smartphone app makes remote programming quick and easy.
Designed for a wide array of uses, the Tri-Color LED Warning Lights operate at a range of 12-24 volts and feature an ultra-low-profile design and a standard 5-year warranty. When you need the best visibility, go with Grote's new Tri-Color LED Directional Warning Lights.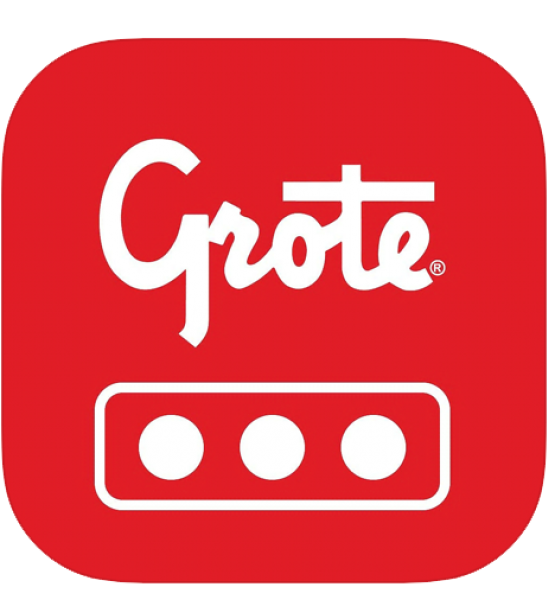 Download the Grote Tri-Color Programming App
by visiting the iOS App Store or Google Play Store.

---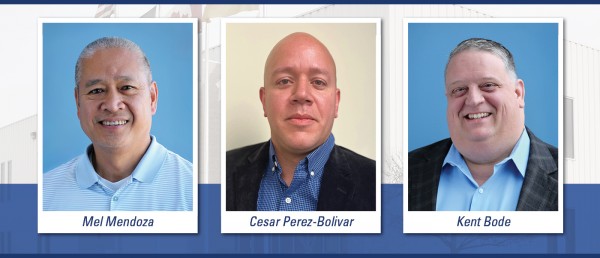 Grote Industries continues its refocus toward creating and leading safety-related innovation with the addition of three experienced members to its leadership team.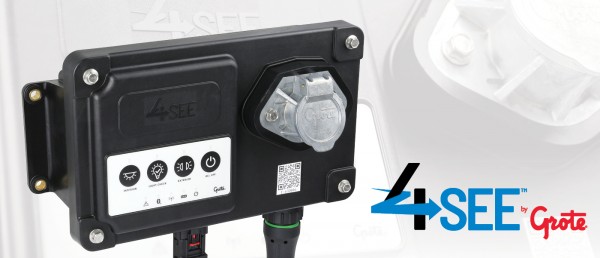 Grote Industries is helping to make our world safer and smarter through connected visibility. The 4SEE Smart Trailer System will enable truck fleets to optimize their safety, productivity, security, and cost savings.