WARNING: New safety lighting line approaching fast!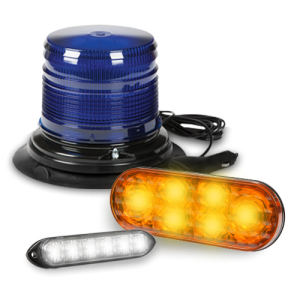 In response to a vital need to ensure and upgrade public safety, Grote is extremely excited to announce the latest additions to our already-impressive lineup of Warning & Hazard products.
Constantly improving our products through utilization of the most advanced LED technologies and offering our customers additional revenue and profit opportunities, these in-demand, solution-providing products give you and your customers immediate benefits in higher value and lower costs for your current equipment needs, especially when it comes to LED lighting products.
WARNING:

Not all warning & hazard lights are created equal.
When your safety—and the safety of others depend on it—you want the most reliable product on the market. Grote Industries' new Warning & Hazard line-up gives you the assurance and peace of mind to know that you'll be seen and heard, and others will see and hear you, consistently at all times.
Know the certification and regulations for your application and choose the products that will work as hard as you do! Safety first and foremost! Choose from a variety of mounting options:
Permanent—ideal for vehicles that will be utilized in over the road application
Magnetic and vacuum mount-- Useful on vehicles that are not in motion, ie: stationary at a job site, off to the side of the road etc.
WARNING:

No need to worry about Electro-Magnetic Compliance (EMC)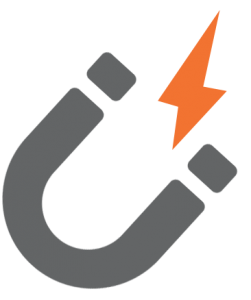 Grote's new line of LED Lighting products have been put through rigorous Electromagnetic Interference (EMI) and Radio Frequency Interference (RFI) testing to help ensure our customers will have years of worry free operation.
WARNING:

Grote carries the right audible alarm for the right environment
Grote offers a wide variety of alarms including heavy duty, medium duty and light duty options. These alarms offer a variety of audible tones. Our alarms are available with standard beeping, or adjustable output levels and the newest multi-frequency alarms for coverage in all conditions and applications. Available in both surface mount and grommet mount options, Grote's backup alarms are designed and manufactured to perform in today's difficult and harsh environments.