Designed for rugged applications that call for a maximum amount of light.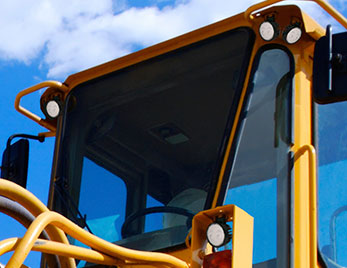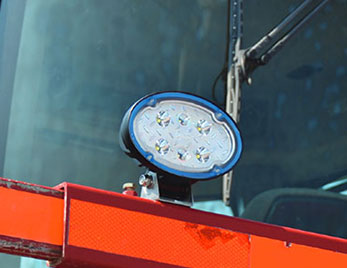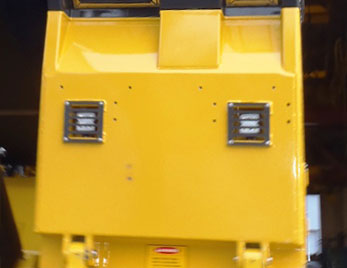 Logging in a dense forest can be a dangerous undertaking. Grote makes a line of LED work lamps that project exactly the light you need where you need it. Wide flood lights light up the whole work area. Small, rugged, mount-anywhere work lamps that let you know exactly where your equipment is relative to the work. As a bonus, compared to other lighting technologies, Grote LED lamps use less current, allow lighter wiring, and project brighter better quality light – day or night.
LIGHTING FACTS
Get easy-to-read standardized information on all Grote lights.
The LED Lighting Facts label provides information essential to evaluating competing products and ensures that the information is correct, limiting exaggerated and unverified claims in the marketplace and to ensure end-users a satisfactory buying experience.
Learn More