keyboard_arrow_right
West Covina Unified School District Adopts Grote LED Headlights
West Covina Unified School District Adopts Grote LED Headlights
WEST COVINA, CA– May 4, 2015: In a safety and cost-cutting measure, the West Covina Unified School District in West Covina, California, announced Friday that they've switched to Grote LED headlights in their entire fleet of school buses.
Grote's LED Sealed Beam Headlights have been proven to decrease eye fatigue and provide better detail, decreasing the likelihood of accidents. In addition, the headlights' hard-coated, UV-protected, high-impact-resistant polycarbonate lenses resist cracking and yellowing, allowing them to last longer.
"We're pleased to have assisted West Covina with this transition," said Malin Lewis, Field Sales Manager for Grote. "LED lights have a significantly longer lifespan than incandescent lights, so the school district will spend considerably less money on replacement lamps, experience minimal downtime, and devote less time to checking and replacing lamps. West Covina's fleet will operate more effectively thanks to their use of Grote LED headlights."
West Covina Unified School District is located in the community of West Covina, California, in eastern San Gabriel Valley. WCUSD currently serves over 14,000 students in 15 local area schools and two charter schools.
This change affects 203 school-to-home routes and 589 school-to-curb routes in the West Covina Unified School District.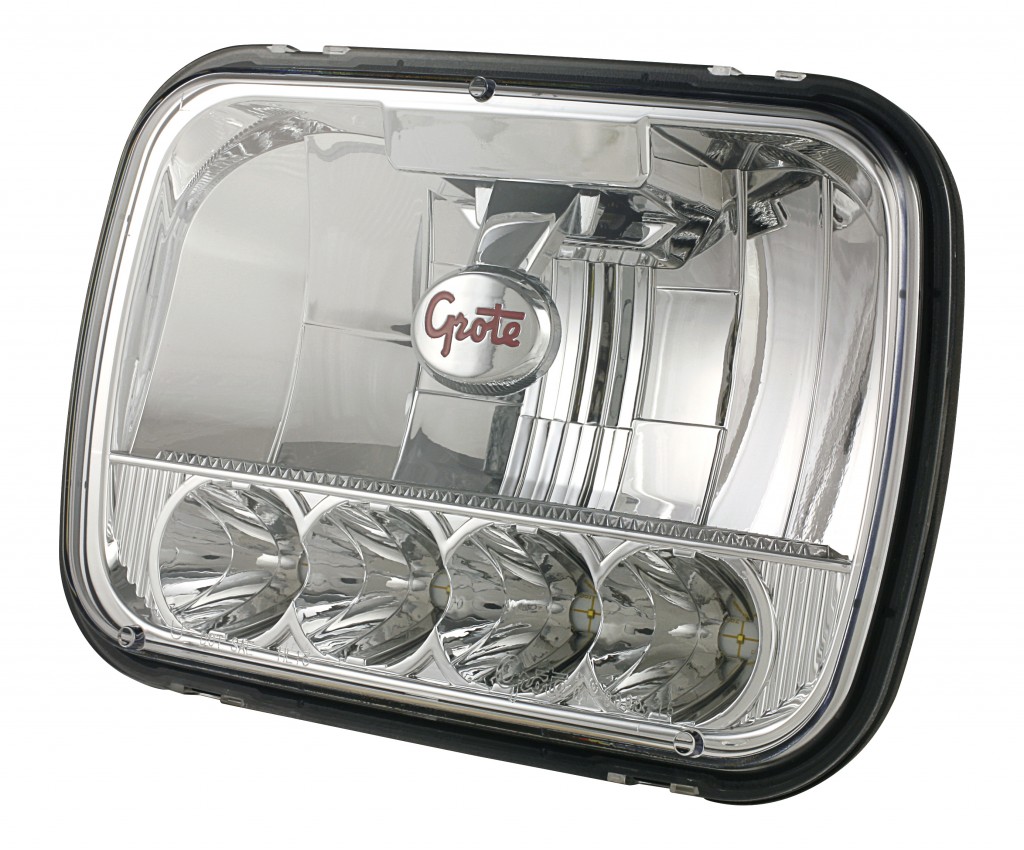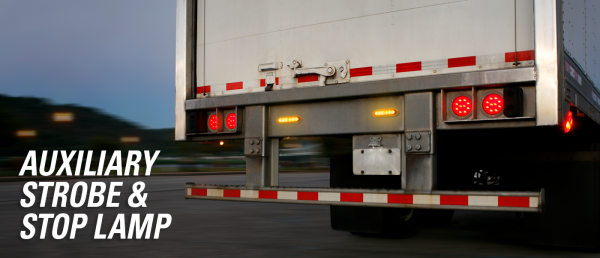 One of the biggest concerns on the road today is the danger caused by distracted driving. With the frequency of rear-end collisions rising nationally as a result, Grote is proud to announce a groundbreaking product to help keep our roads safe: the Auxiliary Strobe & Stop Lamp.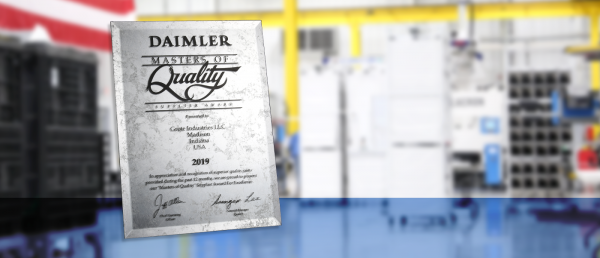 Daimler Trucks North America honors Grote with award for the third time