Posted September 28, 2016
Blades Awarded Executive Leader of the Year by Ideas America
Grote Global Vice President of Operations Tom Blades was named Executive Leader of the Year during the 74th annual Ideas America Training Summit held Sept. 13-15 in Atlanta.
"There are many reasons why Tom is deserving of this recognition," said Grote President and CEO, Dominic Grote. "But I believe the characteristics that make him stand out the most as a leader, especially in the field of cost reduction, are his passion for the pursuit of improvement, his consistency in maintaining this as a priority, and the ability to which he has helped bring our organization into alignment."
The award is presented to recognize the importance of executive management's support of employee involvement through their leadership and employee involvement activities. Ideas America is an international organization that brings together a variety of professionals who work to encourage employees to become more involved in their workplaces. Grote has been a member of Ideas America for nearly 20 years and has had an employee suggestion program since 1971.
"Tom has an integral role in our employee suggestion system," said Grote Continuous Improvement Coordinator Larry Truax. "He has final approval of all implementations, and final approval of all rewards paid. All rejections must be reviewed and accepted by him, as well. It would be easy for a person in his position to delegate these responsibilities to a subordinate, but this is not the case. Tom reviews every single implemented Idea, and also reviews each rejection."
Blades was one of six nominees and was nominated by Truax and Grote GPS Director Rob Reese.
"I am very proud of Tom and this recognition of his leadership and equally proud of our entire Grote team for all of their contributions towards making us a better company," said Grote.
Posted September 28, 2016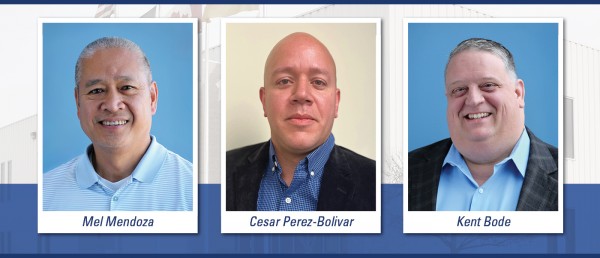 Grote Industries continues its refocus toward creating and leading safety-related innovation with the addition of three experienced members to its leadership team.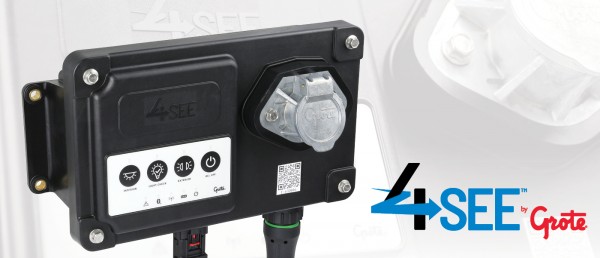 Grote Industries is helping to make our world safer and smarter through connected visibility. The 4SEE Smart Trailer System will enable truck fleets to optimize their safety, productivity, security, and cost savings.