Steve Field Promoted to Senior Grote Technical Specialist
MADISON, INDIANA -- Grote Technical Specialist Steve Field has been promoted to the company's first ever Senior Technical Specialist position, adding a number of training and managerial responsibilities to his already existing role. Steve has served the Indiana, Kentucky, and Ohio areas in the Eastern Region since beginning his career with Grote in May 2002.
In his new position Steve will help manage national account opportunities, coordinate training initiatives, test new technology and programs for the sales field, and also serve as a knowledge resource for his territory."Steve is one of those individuals you can always rely on for anything," said Grote Director of Aftermarket Sales Matt Forner. "Steve's management of his current accounts and national account activities creates an excellent environment to grow our aftermarket sales. His positive attitude in the field with our customers and sales force makes a great setting in which to operate."Steve has been awarded a number of accolades by Grote during his nearly 14 years of service to the company, including Director's Club membership at the 2011 International Sales Meeting, multiple Regional MVP Awards, the Aftermarket Top Gun Award in 2014, in addition to the Elite Grote Knowledge classification, which requires an average score of 98 percent or better on all Grote testing.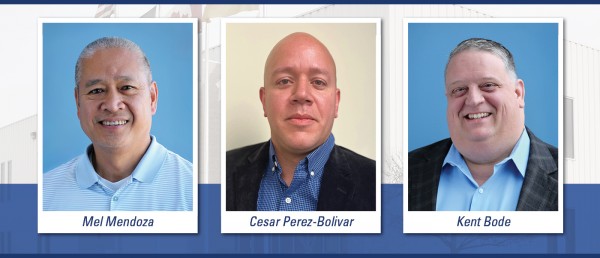 Grote Industries continues its refocus toward creating and leading safety-related innovation with the addition of three experienced members to its leadership team.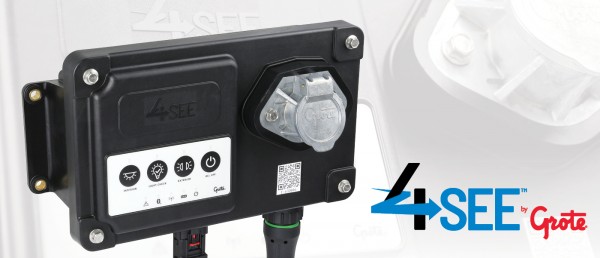 Grote Industries is helping to make our world safer and smarter through connected visibility. The 4SEE Smart Trailer System will enable truck fleets to optimize their safety, productivity, security, and cost savings.