Neil Clayton Promoted to Director of US Operations
Grote Industries is pleased to announce the recent promotion of Neil Clayton to the new position of Director of US Operations. Clayton has served as the Global Director of Quality since 2014. Prior to that, he served as Grote's Quality Manager since 2011.
Under Clayton's collaborative leadership, Grote has made significant strides in its customer quality performance as reflected by receiving the PACCAR 10 PPM Quality Award for the past three years. Among many other accomplishments, Clayton was instrumental in leading Grote's global efforts towards achieving the IATF 16949 certification at all of its manufacturing locations.
With more than 22 years of experience in process improvement, operations, lean manufacturing, planning and supply chain management, Clayton is well-versed in quality management systems for design and manufacturing. He is a Six Sigma Black belt and recently completed the University of Michigan's certificate of Lean Manufacturing. Neil's education includes a B.S. from Marian University with a concentration in Environmental Science and an M.B.A. from the University of Delaware.
"I am excited about this move for Neil and its expected impact on our business," says Dominic Grote, President & CEO. "I am confident Neil will play a key role in our renewed Lean efforts, along with developing a world-class manufacturing team focused on supporting all of Grote's customers."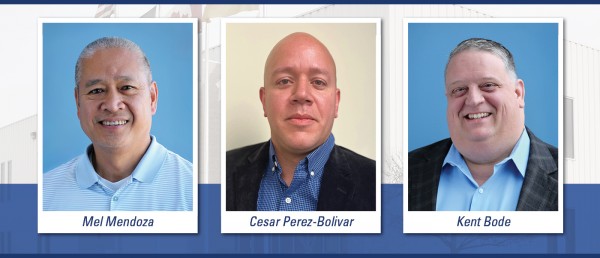 Grote Industries continues its refocus toward creating and leading safety-related innovation with the addition of three experienced members to its leadership team.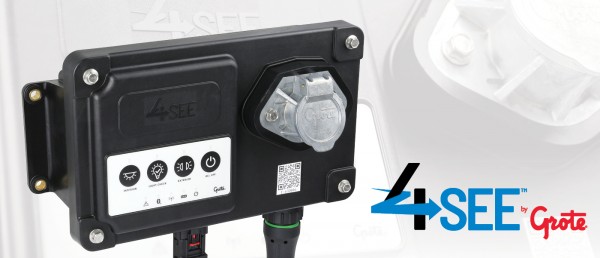 Grote Industries is helping to make our world safer and smarter through connected visibility. The 4SEE Smart Trailer System will enable truck fleets to optimize their safety, productivity, security, and cost savings.