Harmon Named OEM Regional Manager
MADISON, INDIANA - Grote Industries is pleased to announce its recent hire of Darren Harmon as OEM Regional Manager. Harmon is coming to the OEM Division from Business Development at Grote and brings thirty years of industry experience to his new role.
"Darren's expertise in lighting and electrical systems, customers, and industry knowledge are unmatched," said Grote OEM Director of Sales Kent Bode. "I am very excited to add Darren to the OEM Sales Team, and know he will be successful in his new role."Harmon has an associate degree in CADD from Louisville Technical Institute, an associate degree in Mechanical Engineering from Purdue University, and a bachelor's degree in Business Management from Indiana Wesleyan University. He began his career at Grote in 1986 as a CADD Draftsman and worked in Engineering until 2013 when he joined Sales and Marketing.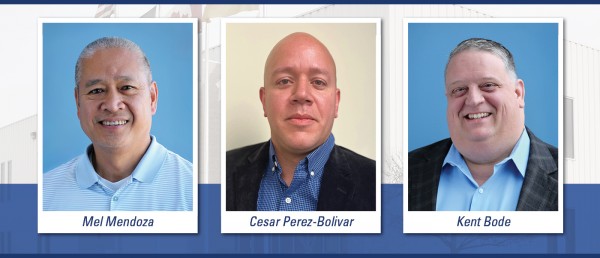 Grote Industries continues its refocus toward creating and leading safety-related innovation with the addition of three experienced members to its leadership team.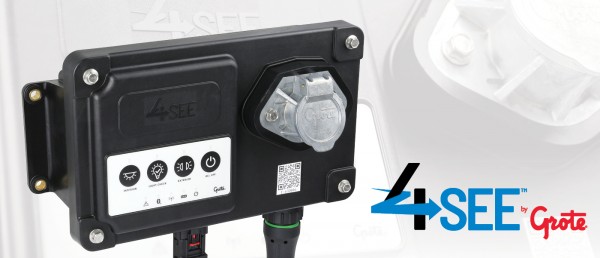 Grote Industries is helping to make our world safer and smarter through connected visibility. The 4SEE Smart Trailer System will enable truck fleets to optimize their safety, productivity, security, and cost savings.