keyboard_arrow_right
Harmon Named OEM Regional Manager
Harmon Named OEM Regional Manager
MADISON, INDIANA - Grote Industries is pleased to announce its recent hire of Darren Harmon as OEM Regional Manager. Harmon is coming to the OEM Division from Business Development at Grote and brings thirty years of industry experience to his new role.
"Darren's expertise in lighting and electrical systems, customers, and industry knowledge are unmatched," said Grote OEM Director of Sales Kent Bode. "I am very excited to add Darren to the OEM Sales Team, and know he will be successful in his new role."Harmon has an associate degree in CADD from Louisville Technical Institute, an associate degree in Mechanical Engineering from Purdue University, and a bachelor's degree in Business Management from Indiana Wesleyan University. He began his career at Grote in 1986 as a CADD Draftsman and worked in Engineering until 2013 when he joined Sales and Marketing.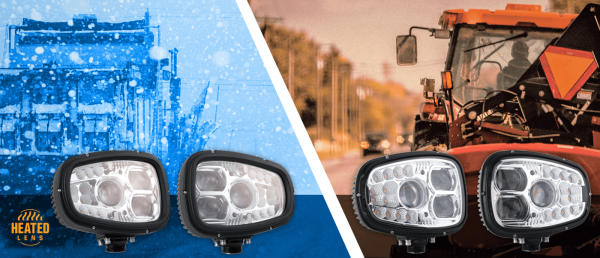 Grote Industries is proud to introduce two new additions to the forward lighting family; the LED Heated Snow Plow Lamps and the LED Combination Head Lamps. Whether you are on-highway or off-road, these lamps deliver visibility, dependability, and performance in a wide variety of roles.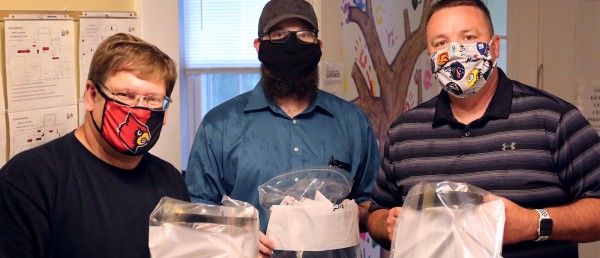 While some businesses have been forced to close during the COVID-19 pandemic, the Jefferson County Youth Shelter in Madison, Indiana has faced the opposite challenge. Due to their critical work providing round-the-clock housing and care for at-risk children and teenagers, they have not shut down or reduced capacity throughout the crisis.