keyboard_arrow_right
Grote to Sponsor Intern at Heavy Duty Aftermarket Week
Grote to Sponsor Intern at Heavy Duty Aftermarket Week
For the past two years Grote Industries has been an intern sponsor at Heavy Duty Aftermarket Week, and 2017 is no different. The company is excited to announce that this year's intern is Zach Rizo, a junior at Northwood University in Midland, Mich., studying automotive aftermarket management, with a minor in marketing.
Interns perform a variety tasks throughout the week, and also spend some time walking the show floor to take in the whole experience. Some are also given the opportunity to shadow sales staff and attend one-on-one meetings with customers, as well as client dinners.
"Our link to the young minds that will drive our industry's future is very important to Grote Industries," said Grote Director of Aftermarket Sales Matt Forner. "Our strong ties with Northwood University has made it easy to participate with and help develop young talent in our business. We are excited to have Zach on our team for HDAW. He will be a great addition to this awesome week."
Rizo attended HDAW last year and has also been involved with the Northwood University International Auto Show. He hopes to gain knowledge in addition to making more connections within the heavy duty industry at this year's show.
HDAW will be held Jan. 23-26, 2017, at The Mirage Hotel in Las Vegas.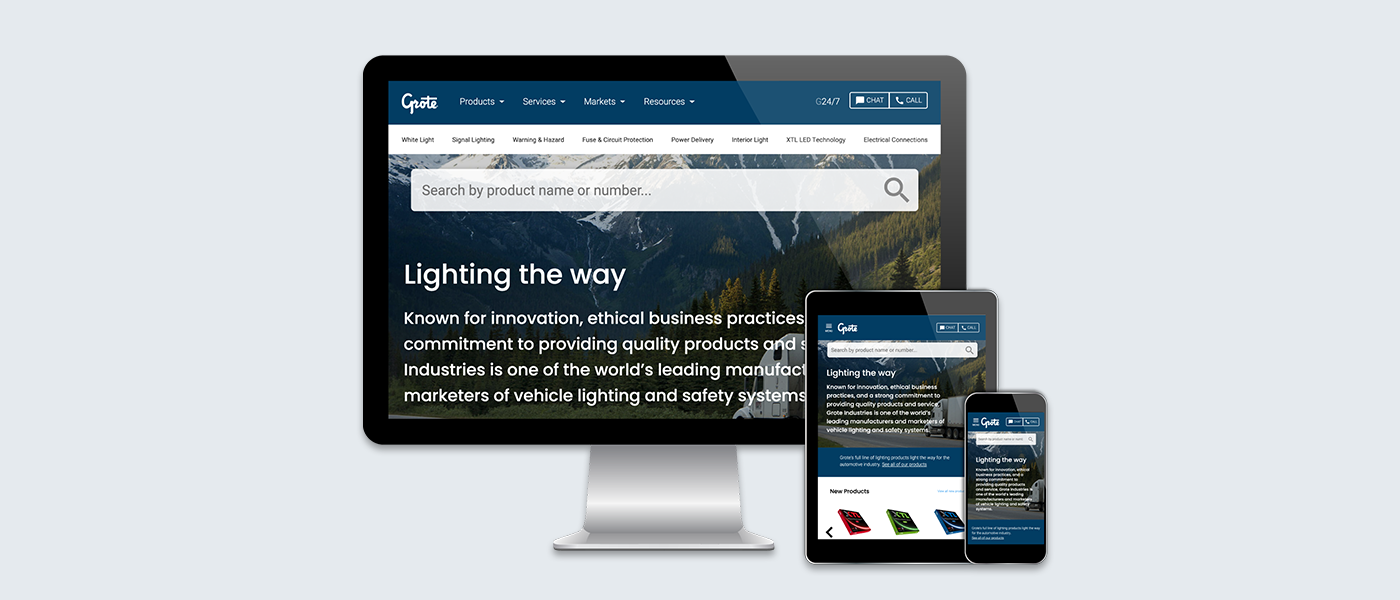 With a host of new and enhanced features, the newly redesigned www.grote.com takes a big step toward making the Grote digital experience the best in the industry. By listening to customer feedback and studying analytical data, Grote Marketing & Marketing Technology Manager, Jessica Lackner and her team have created more than just a showcase for Grote's inventory, they have constructed a platform for solving customer's problems.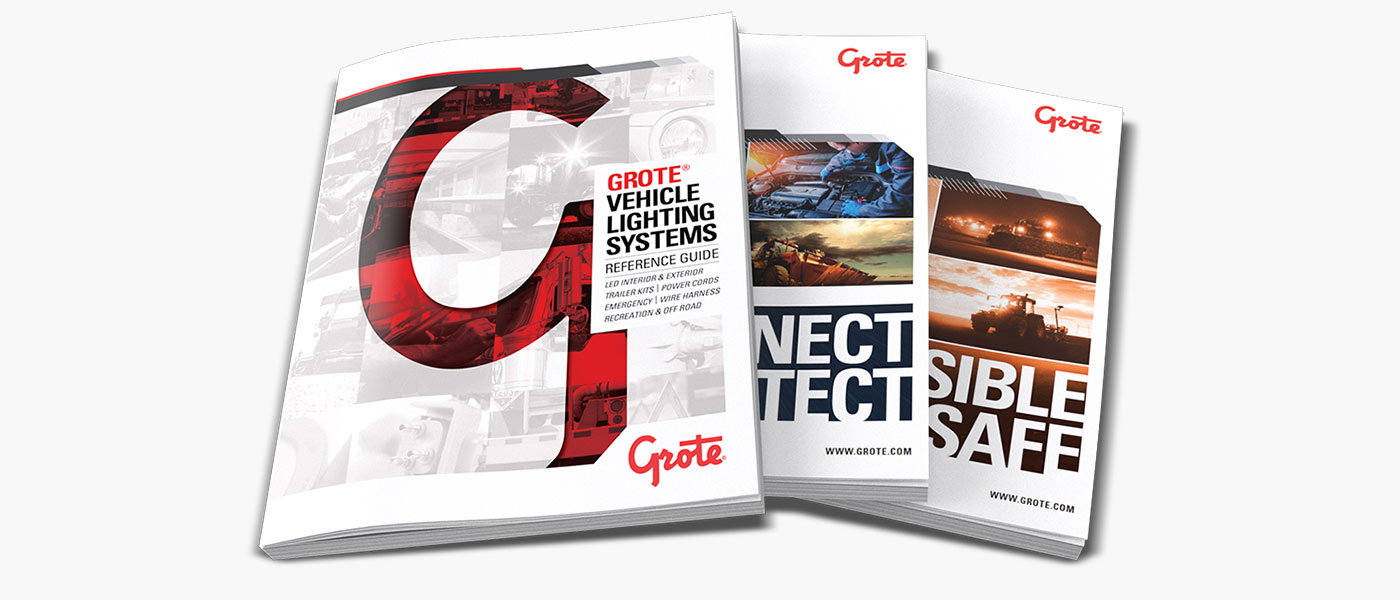 Our newest Vehicle Lighting Systems Reference Guide is designed to function as a fully illustrated technical reference tool for your vehicle lighting systems. Showcasing over 3,300 products - it has never been easier to select the right product for your vehicle needs or application.