Grote to Offer Multi-Volt 4-Inch LED Stop Tail Turn
MADISON, INDIANA -- Grote Industries will expand its multi-volt lighting solutions with the addition of new 4-inch Stop Tail Turn lamps beginning April 8. The lights will operate with a range of 9 to 32 volts, allowing for a wider variety of lighting applications.
"We are strengthening our product capabilities in order to better serve our customers who do business in other parts of North and South America, as well as Europe," said Business Development Manager Randy Staggs. "We are continually working to provide products they need and allow them to utilize standard parts that will work everywhere they do business."All voltage upgrades will be contained within the lamps themselves, allowing for no changes to their fit, form, or function, leaving appearance and light intensity unaffected. Lamp installation will remain consistent with existing standard connectors and mounting accessories.Visit our
new products page
for more information about the Multi-volt 4-inch Stop Tail Turn Light and other new products from Grote.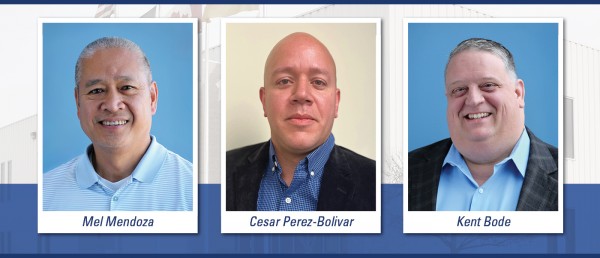 Grote Industries continues its refocus toward creating and leading safety-related innovation with the addition of three experienced members to its leadership team.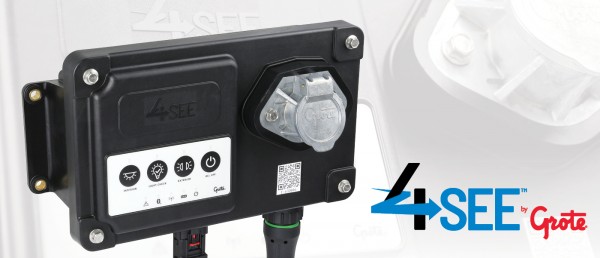 Grote Industries is helping to make our world safer and smarter through connected visibility. The 4SEE Smart Trailer System will enable truck fleets to optimize their safety, productivity, security, and cost savings.