Grote Offers New Value Line of LED Work Lighting
MADISON, INDIANA - Grote's BriteZone™ line of LED work lamps is a more price-conscious option for high quality work lighting. The line features six unique lamps, including two handhelds and four colored lens attachments.
"The goal of BriteZone™ is to expand Grote's white light work lamp program, making it the most complete in the industry," said Grote Business Development Manager Joe Weingardt. "These lights are targeted to every day users, and are designed to complement our high-performance Trilliant® lamps."Mountable lamp options include the Round, Square, Slim, and Mini Square Work Lamps. Handheld lamps include the Go Anywhere and EZ Grip LED Work Lamps with magnetic bases for easy attachment to metal surfaces.The lamps are designed to have a rugged, durable construction and are perfect for everyday use, whether in a home, industrial, or recreational setting. The line's handhelds are ideal for on-the-go as they each include their own mobile chargers."These lights can be used anywhere," Weingardt said. "They are excellent for home, ATV, off-road, industrial, marine, and general lighting purposes. We hope customers will find the price and quality of these lights very attractive."In addition to the lights themselves, Grote has also developed a full merchandising program for distributors, featuring both countertop and endcap retail displays."This is our most aggressive and complete merchandising and marketing program to date," said Global Vice President of Sales and Marketing John Grote. "The BriteZone™ program will allow our distributor partners to have multiple tactics to service and grow the expanding LED work lamp industry."BriteZone™ was previewed to select traditional customers at the Automotive Aftermarket Products Expo (AAPEX) in November and will make its way to heavy-duty customers at the Heavy Duty Aftermarket Week trade show Jan. 25-28 in Las Vegas. The line officially launches Feb. 15.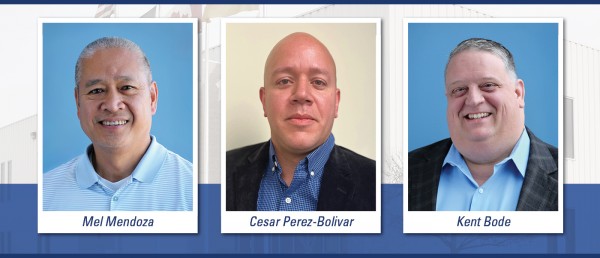 Grote Industries continues its refocus toward creating and leading safety-related innovation with the addition of three experienced members to its leadership team.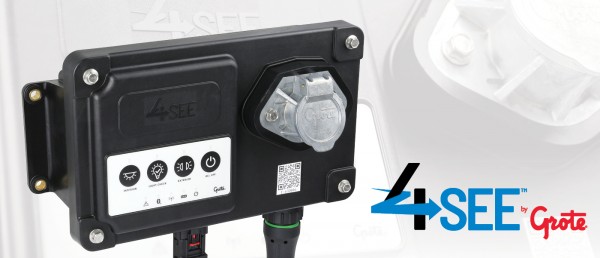 Grote Industries is helping to make our world safer and smarter through connected visibility. The 4SEE Smart Trailer System will enable truck fleets to optimize their safety, productivity, security, and cost savings.