Grote Industries Utilizes Virtual Reality to Improve Customer Experience
GroteVR is the future of Grote's customer experience. Utilizing virtual reality (VR) technology, GroteVR will allow customers to sample Grote lighting products in true environments, directly from their home, office or workplace.
"It is another example of how we work to make it easier to do business with Grote," said Global Vice President of Marketing and Sales John Grote. "We take care of the details for our customers so they can focus on other aspects of their jobs."With this up-and-coming technology, customers worldwide can discover the quality Grote products have to offer in real work settings and situations. With a VR headset, customers are virtually transported to a different location, whether that is inside a vehicle or in a work shop, where they can experience Grote products at work."Grote
VR
will not only allow end users to experience innovative, cost saving Grote lighting solutions, it will revolutionize how we connect and interact with our customers," said Grote Digital Marketing Manager Jessica Lock. "Being on the forefront of technology is an exciting thing. Working for a company who encourages this, is even more so."VR was first introduced to the worlds of science and technology in the late 1980's early 90's, but was not popularized by broader audiences until the mid-2000's. Grote began experimenting with VR in 2013, just over twenty years after initial development. Grote
VR
is planned to launch next year.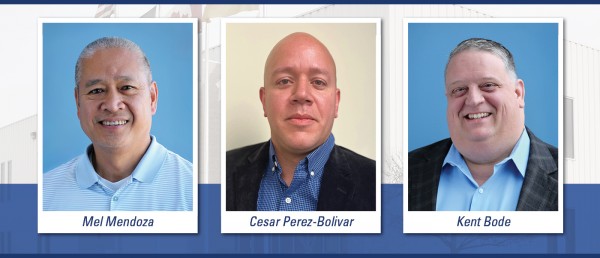 Grote Industries continues its refocus toward creating and leading safety-related innovation with the addition of three experienced members to its leadership team.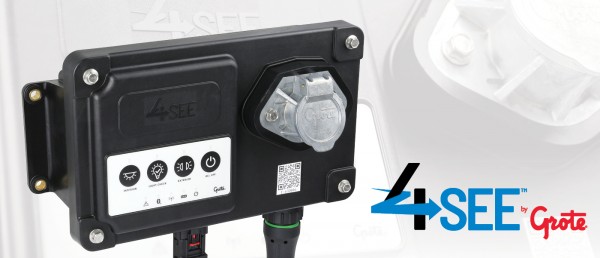 Grote Industries is helping to make our world safer and smarter through connected visibility. The 4SEE Smart Trailer System will enable truck fleets to optimize their safety, productivity, security, and cost savings.