Posted September 21, 2015
Grote Industries Unveils New 4″ Round Stop Tail Turn with Integrated Back-Up
The newest member of the Grote 4-in-1 lighting family is set to launch September 24, 2015. As an all-in-one stop, tail, turn, back-up combination light, Grote's new 4-inch round allows fleets to save time, money and space on both installation and maintenance.
"There is no other product like it on the market," said Vice President of Sales and Marketing John Grote. "Grote has brought the first truly innovative product to the back of a vehicle since we introduced LEDs over 25 years ago. We have solved the problem of combining multiple lamp functions in the smallest legal size, and making the lamp backwards compatible to any standard 4-inch round or 6-inch oval STT lamp."The new light fits most standard 4-inch round mounting hardware, and its thin, totally sealed, patented design provides a more modern appearance. The 4-in-1 functionality allows for fewer lamps, fewer connections, and fewer mounting holes resulting in a more robust system, less frequent repairs and decreased time off the road awaiting replacement parts."Based on this new innovative design and clear product benefits, we are confident that this will be the most sought after tail lamp for all commercial vehicles since the introduction of LED lighting, said Randy Staggs, Business Development Manager of Signal Lighting for Grote Industries. "With safety and reliability being a top concern for all commercial fleets, we even expect to see this new product concept on vehicles that previously did not utilize back-up lighting."The 4-inch Round joins Grote's 6-inch Oval light in the 4-in-1 lighting family, all of which are designed with less cost, inventory, maintenance and downtime in mind.
Posted September 21, 2015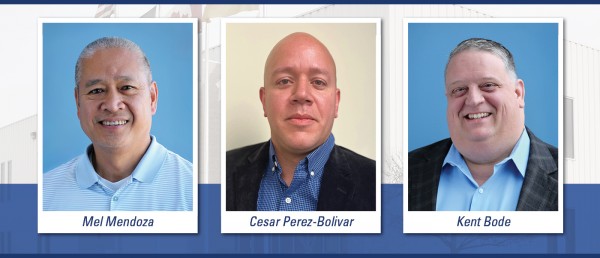 Grote Industries continues its refocus toward creating and leading safety-related innovation with the addition of three experienced members to its leadership team.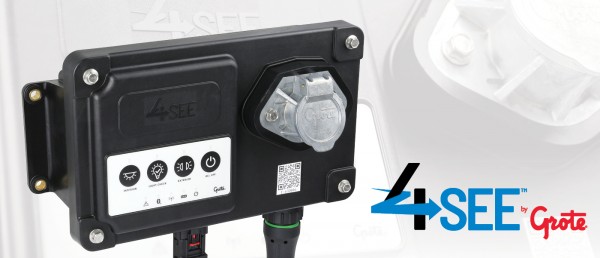 Grote Industries is helping to make our world safer and smarter through connected visibility. The 4SEE Smart Trailer System will enable truck fleets to optimize their safety, productivity, security, and cost savings.