Grote Joins The OptiCat Network
Grote Industries, a global manufacturer of vehicle lighting and safety systems, is pleased to announce its recent partnership with OptiCat. Joining the OptiCat Network will help Grote meet aftermarket customer needs for high-quality digital product data and images that conform to the Heavy Duty Distributors Association (HDDA) PIES data standard.
"Our Aftermarket Team at Grote has felt the impact of increased data requests and demands from distributors for several years," said Chris Cammack, Global Market Manager, Aftermarket for Grote Industries. "We made it a priority to improve our data delivery and reliability. Our relationship with OptiCat enhances our capabilities and makes us more efficient and responsive to distributor needs for reliable data that powers their e-commerce solutions, enterprise software and cataloging."
The OptiCat Network is a cloud-based data warehousing and validation system developed specifically for the aftermarket supply chain. Compatible with all industry-standard data formats, OptiCat Network software applications allow Grote to give distributors access to digital product information including:
Part number, brand, part terminology ID (HDDA)
Part attributes including weight, dimensions, packaging information
VMRS codes
Product and marketing descriptions
MSDS sheets and Prop 65 information
Interchange/cross-reference information (OE & Aftermarket)
Digital asset files including images, instructions, flyers and videos
By partnering with a respected data provider like OptiCat, Grote Industries will be able to further expand its global data and electronic commerce footprint, providing distributors and their customers with up-to-date, reliable, high-quality product information. OptiCat's advanced data assessment programs and comprehensive online catalog will afford Grote with a new means of supplying fully updated and validated catalog information to a large system of distributors in near real-time. The customizable nature of OptiCat's data delivery systems will ensure that the right data reaches the right customer at the right time. By adopting industry-standard product data formatting, facilitated by OptiCat's information validation tools, Grote will continue to support efforts to standardize all manufacturer data across the Heavy Duty industry.
Grote Industries is excited to join the OptiCat Network for a better, more streamlined data management process that will lead to an improved customer experience for distributors and their customers. Onboarding has already begun and Grote plans to go live with OptiCat early in the second quarter of 2020.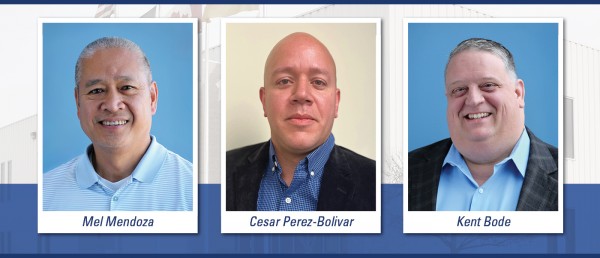 Grote Industries continues its refocus toward creating and leading safety-related innovation with the addition of three experienced members to its leadership team.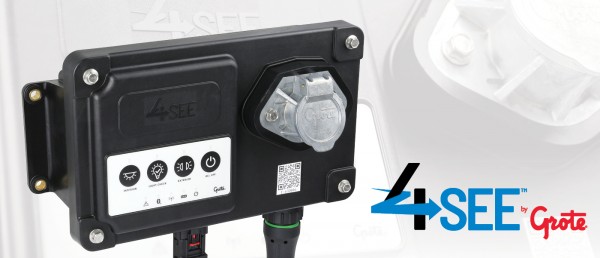 Grote Industries is helping to make our world safer and smarter through connected visibility. The 4SEE Smart Trailer System will enable truck fleets to optimize their safety, productivity, security, and cost savings.