keyboard_arrow_right
Grote Industries donates $25,000 to the University of the Aftermarket Foundation
Grote Industries donates $25,000 to the University of the Aftermarket Foundation
Madison, IN, October 31, 2014: Reflecting its continuing support of the Heavy Duty trucking industry, Grote has made a donation of $25,000 to the University of the Aftermarket Foundation's scholarship fund to be used to train new aftermarket personnel. The automotive and HD industries are currently experiencing a shortage of candidates in a wide range of categories—especially technicians.
Since 1986, the University of the Aftermarket Foundation is one of several organizations that have funded millions of dollars in scholarships, grants, research, and ongoing educational programs to help develop a strong, knowledgeable aftermarket workforce. The foundation encourages industry support, including donations for the purpose of honoring or memorializing individuals or otherwise recognizing special events, helping ensure the continued availability of training and education that strengthen the industry. Scholarship awards go to candidates at the high school level all the way up to Ph.D. candidates. 131 scholarships from the University of the Aftermarket were awarded in 2014.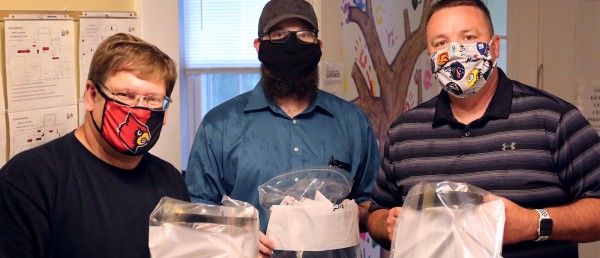 While some businesses have been forced to close during the COVID-19 pandemic, the Jefferson County Youth Shelter in Madison, Indiana has faced the opposite challenge. Due to their critical work providing round-the-clock housing and care for at-risk children and teenagers, they have not shut down or reduced capacity throughout the crisis.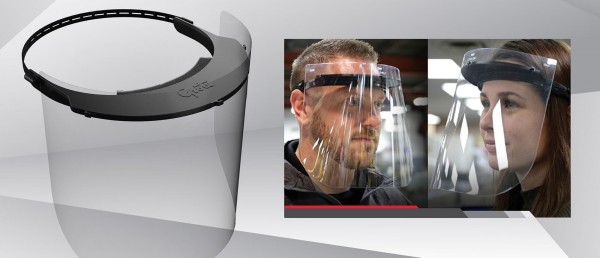 As the world continues to struggle through the COVID-19 outbreak, the supply and distribution of Personal Protective Equipment to some industries and market segments remains erratic. With a clear need for effective safety equipment and a self-imposed mandate to help, the executive leadership team at Grote Industries decided to do something about it.