Grote Honored with 'Pillar of the Industry Award'
AEM Award Recognizes Manufacturers' Contributions to Their Communities
The Association of Equipment Manufacturers (AEM) honored Grote Industries with its "Pillar of the Industry Award," reflecting Grote's work to improve the business environment for the equipment manufacturing industry.Grote was recognized at AEM's annual conference, held Nov. 2-4 in Florida, for its efforts in 2015 to advocate for pro-manufacturing solutions to elected leaders and for their participation in AEM's "I Make America" grassroots program."AEM is proud to bestow our Pillar of the Industry Award to Grote Industries to recognize their efforts to go above and beyond their daily business and become a champion for our entire industry," said AEM President Dennis Slater. "Because of their commitment to pro-manufacturing solutions, Grote does stand as a 'pillar' that helps support the foundation of our entire manufacturing economy."To be eligible for AEM's Pillar of the Industry award, a member company must meet a series of qualifications that capture the many ways in which manufacturers can become involved in their communities and take action in state and national issues. Pillar award winners, for instance, may have hosted an elected official at their facility, written an op-ed on manufacturing issues for their local newspaper, or host an "I Make America" event at their facility (among other criteria).Grote hosted its "I Make America" event on May 28, where local, state and federal officials participated in a tour of the facility, as well as a press conference and luncheon."Grote has been a member of AEM for many years," said Global Vice President of Sales and Marketing John Grote. "I believe our 'I Make America' event was great for both Grote and our community to promote political action and advocacy in manufacturing. We are very proud of this award."AEM formally honored winners of the award at its annual conference in Key Biscayne, Florida. The awards coincide with the fifth anniversary for AEM's successful "I Make America" campaign, AEM's principal grassroots advocacy program which engages AEM member companies and their employees to become champions for the industry on manufacturing issues.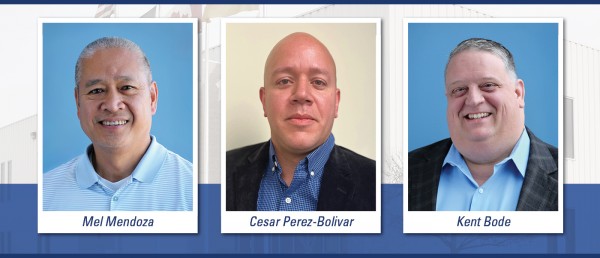 Grote Industries continues its refocus toward creating and leading safety-related innovation with the addition of three experienced members to its leadership team.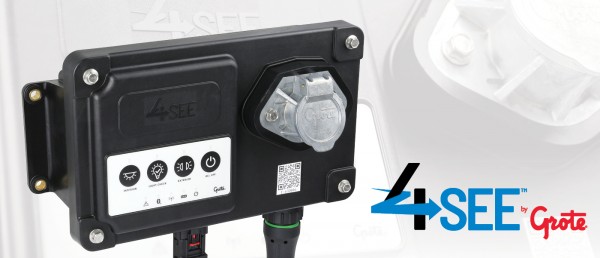 Grote Industries is helping to make our world safer and smarter through connected visibility. The 4SEE Smart Trailer System will enable truck fleets to optimize their safety, productivity, security, and cost savings.