Grote Expands Aftermarket Sales Force with N.A. Williams
Grote Industries is now partnering with aftermarket sales agency N.A. Williams to form the largest heavy duty aftermarket sales force in the industry. Seventeen sales representatives from the company began working alongside Grote's direct heavy duty sales team in November, and attended multiple training sessions covering Grote products, programs, and the company as a whole. The addition more than doubles Grote's heavy duty sales staff, with additions from N.A. Williams in each of Grote's three aftermarket sales regions.
"To excel in today's business, companies must find ways to increase service, support and training for their customers, and we've done more than that by doubling our ground force experts to service our customers' growth needs," said Grote Director of Aftermarket Sales Matt Forner. "We have more expert feet on the street than any other lighting company in our industry. It's all about the customer and we must offer better service, better support, and better training – and we did just that."
N.A. Williams is an Atlanta-based aftermarket sales agency with over one hundred sales professionals and eight physical locations across the United States. Like Grote, the agency is in its fourth generation of family ownership and has been in business for over 80 years. The award-winning sales agency has received multiple recognitions for their training and education efforts, including the Auto Care Association's Head of the Class Award in both 2011 and 2014.
"This partnership with N.A. Williams will allow us to cover our customers' needs like no other supplier," said Grote Vice President of Sales and Marketing John Grote. "We are looking forward to many successes and opportunities moving forward."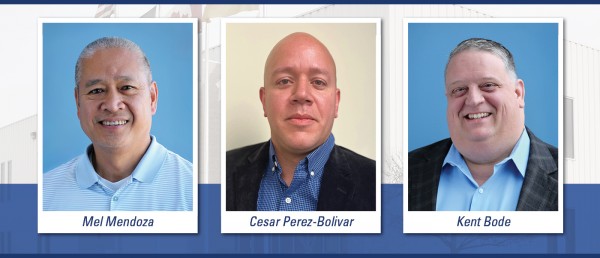 Grote Industries continues its refocus toward creating and leading safety-related innovation with the addition of three experienced members to its leadership team.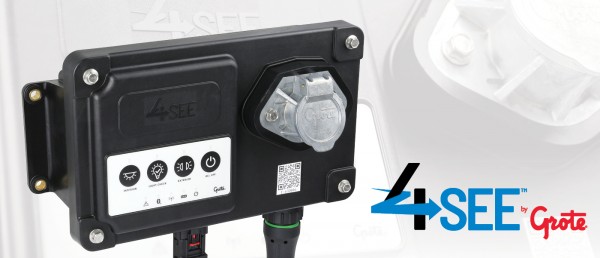 Grote Industries is helping to make our world safer and smarter through connected visibility. The 4SEE Smart Trailer System will enable truck fleets to optimize their safety, productivity, security, and cost savings.