keyboard_arrow_right
Grote Europe Opens New Germany Location
Grote Europe Opens New Germany Location
LED lighting leader Grote Industries celebrated the grand opening of its new European headquarters in Bogen, Germany, on July 7. The new Bavarian facility will be home to a technology development and testing center, an expanded manufacturing capability, and a logistics hub for European distribution. Grote's new 50,000 square foot headquarters represents an $11 million commitment to its growing customer base throughout the European markets.
Grote Europe's previous location was six miles east in Niederwinkling, Germany, which opened in 2009. Construction for the new Bogen facility began in September 2015 and is now fully operational. The move to a larger facility was essential due to Grote's major growth in the European market in recent years.
"In the last five years we have seen incredible growth and new opportunities for Grote LED products and services," said Dominic Grote, President and CEO of Grote Industries. "We are excited about our future here in Europe and this investment in people and capability puts us in an even better position to support our partner customers and the continued growth of our business."
Grote Europe is led by Managing Director, Klaus Vetterl, who was appointed to the role in 2009.
"We couldn't be happier with the result of Herr Vetterl and his team's efforts to build a new state of the art home for our European Division," Grote said.
The Bogen facility joins five other Grote locations in Madison, Ind., Canada, Mexico, and China.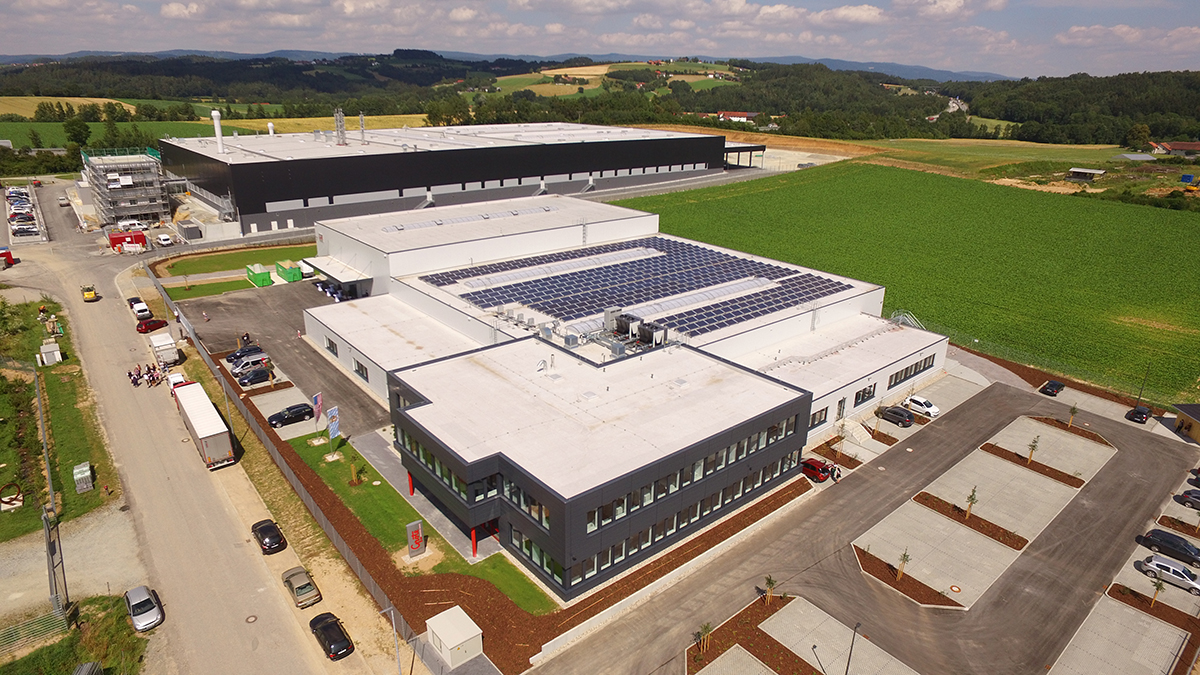 Grote's new Bogen, Germany facility in Bavaria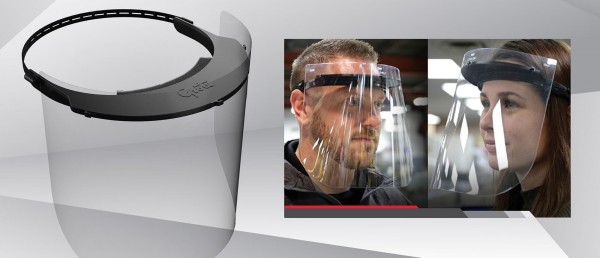 As the world continues to struggle through the COVID-19 outbreak, the supply and distribution of Personal Protective Equipment to some industries and market segments remains erratic. With a clear need for effective safety equipment and a self-imposed mandate to help, the executive leadership team at Grote Industries decided to do something about it.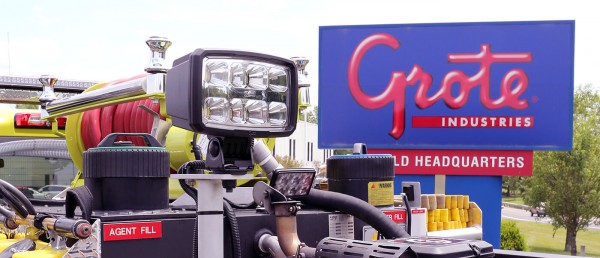 When Will Corwin, Mechanical Engineering Technician at Grote Industries, saw the new vehicle for the Madison Township Fire Department being customized at RKO Enterprises, he noticed something odd. After months of design and construction work, the brand-new 2020 Chevy Silverado was almost ready for action. The only problem was the work lights.