keyboard_arrow_right
New 4"x6" LED Combination Headlight Now Available
New 4"x6" LED Combination Headlight Now Available
Grote is pleased to provide the combination High/Low Beam 4"x6" LED Headlamp to its customers. These headlights will improve the driving experience, reduce driver eye fatigue, and provide a clear view in all driving conditions, increasing safety.
"Grote innovation drives bi-function LED technology into the traditional 4"X6" Headlamp size for customers looking to take advantage of the improvements in LED Technology for new or used vehicles," said Jessil Joseph, White Light Business Development Manager.
This combination lamp is the ultimate upgrade and replacement for halogen and/or HID lamps. Grote's 4"x6" headlamp projects a light source that is close to natural sunlight and is brighter to the human eye than halogen and/or HID lamps. Additionally, it is DOT compliant and has been rigorously tested for durability to resist cracking and yellowing with a hard coated, UV-protected, high impact resistant lens.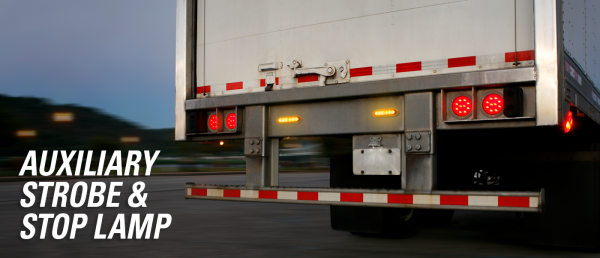 One of the biggest concerns on the road today is the danger caused by distracted driving. With the frequency of rear-end collisions rising nationally as a result, Grote is proud to announce a groundbreaking product to help keep our roads safe: the Auxiliary Strobe & Stop Lamp.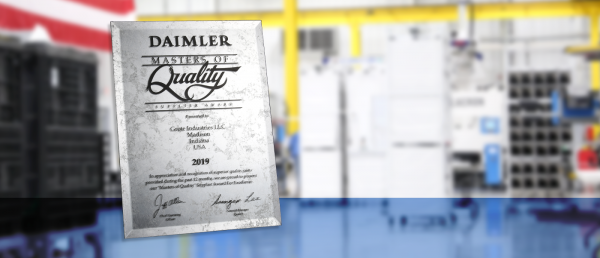 Daimler Trucks North America honors Grote with award for the third time