New 4"x6" LED Combination Headlight Now Available
Grote is pleased to provide the combination High/Low Beam 4"x6" LED Headlamp to its customers. These headlights will improve the driving experience, reduce driver eye fatigue, and provide a clear view in all driving conditions, increasing safety.
"Grote innovation drives bi-function LED technology into the traditional 4"X6" Headlamp size for customers looking to take advantage of the improvements in LED Technology for new or used vehicles," said Jessil Joseph, White Light Business Development Manager.
This combination lamp is the ultimate upgrade and replacement for halogen and/or HID lamps. Grote's 4"x6" headlamp projects a light source that is close to natural sunlight and is brighter to the human eye than halogen and/or HID lamps. Additionally, it is DOT compliant and has been rigorously tested for durability to resist cracking and yellowing with a hard coated, UV-protected, high impact resistant lens.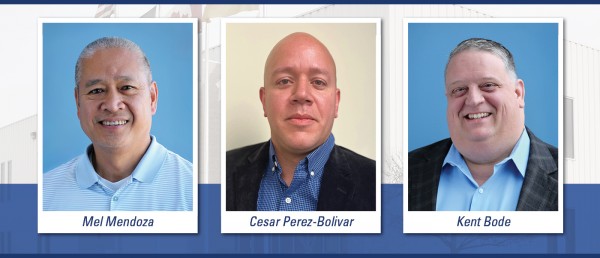 Grote Industries continues its refocus toward creating and leading safety-related innovation with the addition of three experienced members to its leadership team.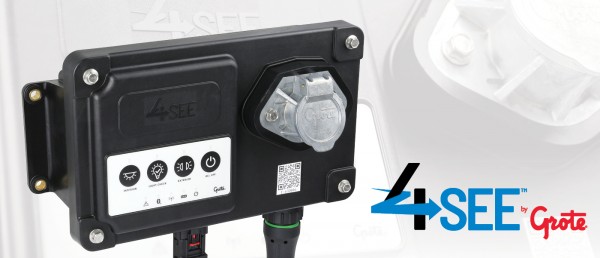 Grote Industries is helping to make our world safer and smarter through connected visibility. The 4SEE Smart Trailer System will enable truck fleets to optimize their safety, productivity, security, and cost savings.