keyboard_arrow_right
New 4"x6" LED Combination Headlight Now Available
New 4"x6" LED Combination Headlight Now Available
Grote is pleased to provide the combination High/Low Beam 4"x6" LED Headlamp to its customers. These headlights will improve the driving experience, reduce driver eye fatigue, and provide a clear view in all driving conditions, increasing safety.
"Grote innovation drives bi-function LED technology into the traditional 4"X6" Headlamp size for customers looking to take advantage of the improvements in LED Technology for new or used vehicles," said Jessil Joseph, White Light Business Development Manager.
This combination lamp is the ultimate upgrade and replacement for halogen and/or HID lamps. Grote's 4"x6" headlamp projects a light source that is close to natural sunlight and is brighter to the human eye than halogen and/or HID lamps. Additionally, it is DOT compliant and has been rigorously tested for durability to resist cracking and yellowing with a hard coated, UV-protected, high impact resistant lens.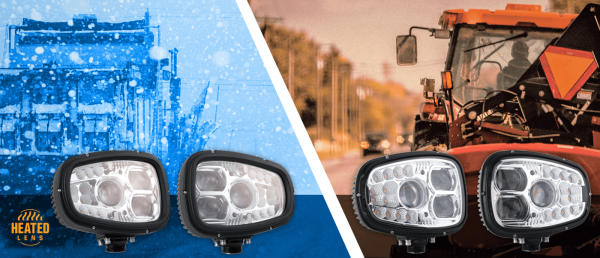 Grote Industries is proud to introduce two new additions to the forward lighting family; the LED Heated Snow Plow Lamps and the LED Combination Head Lamps. Whether you are on-highway or off-road, these lamps deliver visibility, dependability, and performance in a wide variety of roles.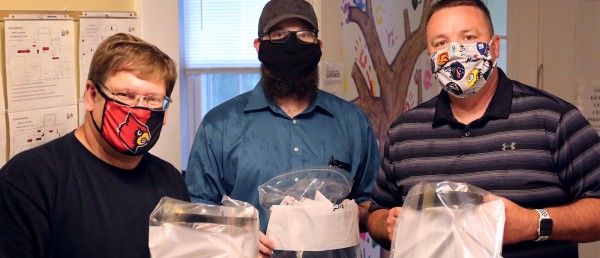 While some businesses have been forced to close during the COVID-19 pandemic, the Jefferson County Youth Shelter in Madison, Indiana has faced the opposite challenge. Due to their critical work providing round-the-clock housing and care for at-risk children and teenagers, they have not shut down or reduced capacity throughout the crisis.