2017 River Record Adventure sponsored by Grote Industries
Marc Phelps, cofounder of Cincinnati-based AlloyFx and resident of Crestview Hills, KY, announced today that he will attempt to break the world record for longest journey by jon boat. The 2017 River Record Adventure is sponsored by Grote Industries, headquartered in Madison, Indiana.
"I've spent a lot a lot of time on the Ohio River and always dreamed of achieving a world record," said Phelps. "The idea for this trip was born at lunch with the Grote marketing team in Madison."
Phelps will begin the River Record Adventure on August 26, 2017 from Cincinnati and travel more than 1,500 miles by jon boat past New Orleans to Mobile, AL. The trip is expected to take three weeks.
"We're excited to sponsor Marc's effort to set a new world record," said John Grote, Global Vice President Sales and Marketing, Grote Industries. "His passion for boating and achieving his dream of setting a world record are inspiring to the entire Grote team."
The 1968 jon boat, named the "John Yoder" after a late close friend of Phelps, is 20' long and 7.5' wide with a flat bottom and 50 horsepower motor. The boat will be illuminated with Grote XTL LED Light Strips and various other Grote LED lights.
Phelps plans to stop throughout the journey on the Ohio and Mississippi Rivers in the following cities:
Madison, IN
Louisville, KY
Owensboro, KY
Cairo, IL Memphis, TN
New Orleans, LA
Mobile, AL
An avid outdoorsman and fisherman, Phelps trekked to base camp at Mt. Everest and summited Imja Tse, known as Island Peak with an elevation of 20,305 feet, in March 2014. "I'm working on checking off my bucket list," he added. "I'm trying to make my dreams become reality."
Jim Gifford and Aubrey Black are the current GUINNESS WORLD RECORDS™ Official Record Holders for a journey of 727 miles by jon boat in 2015.
Follow Phelps and the 2017 River Record Adventure on the Grote website www.grote.com/world-record, Facebook.com/GroteIndustries, and @GroteIndustries with the hashtag #GroteRiverRecord.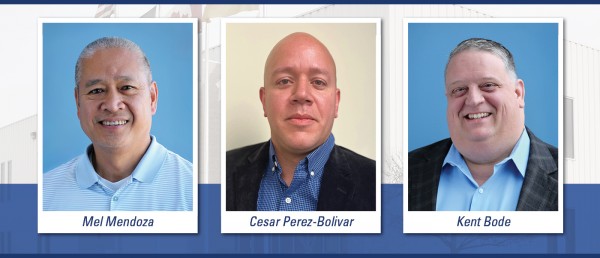 Grote Industries continues its refocus toward creating and leading safety-related innovation with the addition of three experienced members to its leadership team.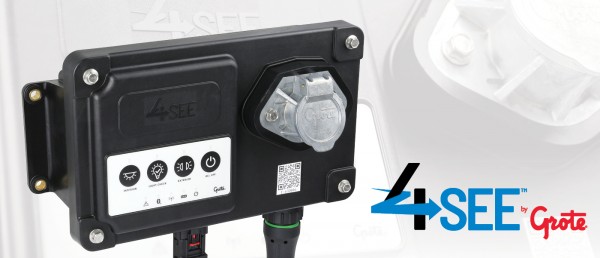 Grote Industries is helping to make our world safer and smarter through connected visibility. The 4SEE Smart Trailer System will enable truck fleets to optimize their safety, productivity, security, and cost savings.