XTL LED light strip named Top Aftermarket Product of 2017 by Truck Parts & Service.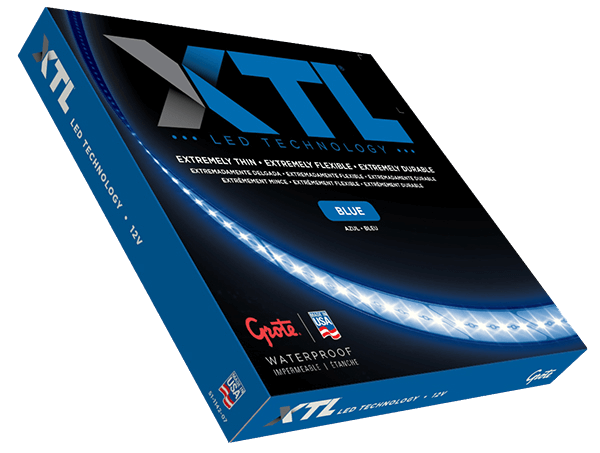 We are excited to announce that our XTL LED light strip was named The Top Aftermarket Product of 2017 by Truck Parts & Service in their top ten countdown of the most read new product releases on their website.
"Being the #1 Aftermarket Product of 2017 in Truck Parts and Service is quite an accomplishment. We have known this breakthrough technology really energizes our customers, and to see the interest through the customer feedback confirms that we have a real winner" stated John Grote, Global VP of Sales and Marketing.
"The entire XTL team worked hard to develop a world-class product that proudly represents the Grote name. It is gratifying to see the aftermarket respond in such a positive way to that hard work," added Chris Cammack, XTL Business Development Manager. "The XTL technology product is just the first of many XTL products in the pipeline. My goal is to win this honor several times in the next decade."
The original article from March that features XTL can be found here.
Manufactured in the U.S.A. from the highest-quality materials, the patented XTL design is available exclusively from Grote, and is the only LED light strip product rated for outdoor use on the market today. Currently XTL is offered in blue, white and EXTREME white, red, yellow and green options.
Find out more by visiting grote.com/xtl.