The Grote Guardian Smart System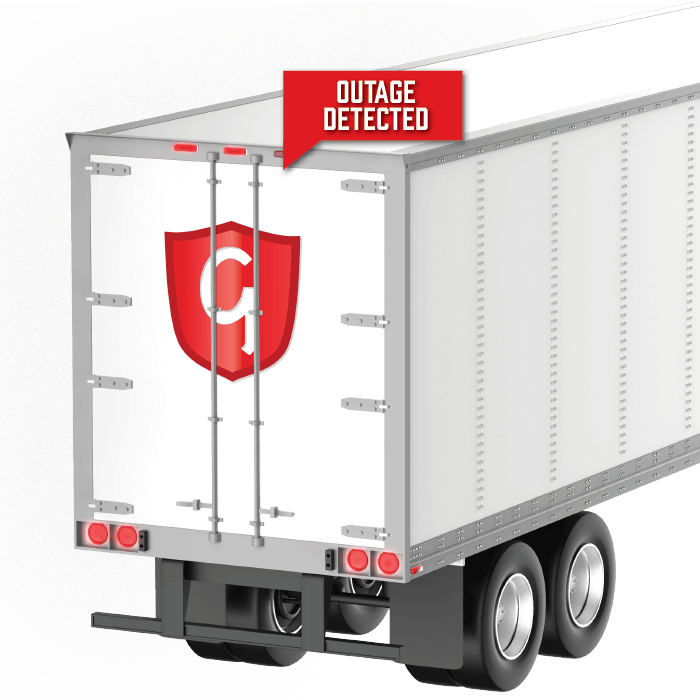 Lighting systems just got smarter thanks to Grote's new Guardian Smart System. Designed to be easily integrated into the trailer's wiring harness system at the nose box, the system was created in collaboration with one of the largest trailer manufacturers in North America and is currently being used by more than a dozen fleets across the country. The fully-integrated smart system delivers real-time status of the entire trailer lighting system and works with any type of lamp.
For OEMs, fleet managers and owner-operators of Class 7 or 8 trucks, keeping all the various lights on a trailer functioning properly can eliminate a considerable amount of trouble. This includes avoiding CSA fines or citations for severity points, but also eliminating a glaring reason for law enforcement to pull the vehicle over.
For more information about the new Grote Guardian Smart Trailer System, visit grote.com/guardian.