New & Improved Ultra Nose Box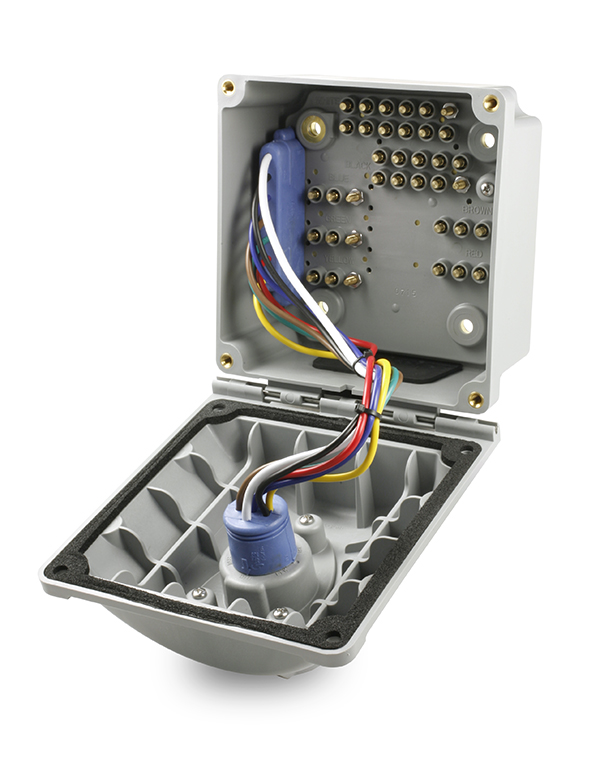 Grote's Power Delivery Team continually works to better it's product line. An example would be the new and improved design of the Ultra Nosebox. The Nosebox is still offered in both solid (87141) & split pin (87151) options but now offers several improved features.
Other enhancements of the new models include:
Added support ribs inside cover to aid against impact
Angled plug socket for plug support
Increased width of support ribs around plug socket to combat side pull stress
New spring design for increased tension on power cord plug
Modified door latch for better power cord plug security
Improvements to these and other Grote products demonstrate our continuous effort to offer only the best products on the market.