Light the Way for Breast Cancer Awareness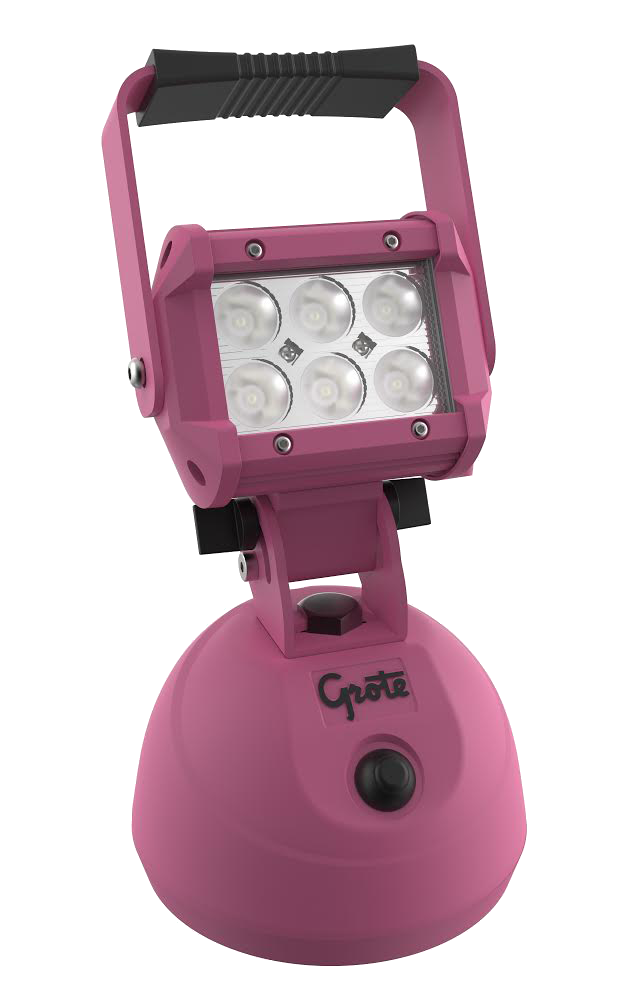 We are so happy to announce our corporate partnership with the National Breast Cancer Foundation (NBCF). In efforts to "Light The Way" for Breast Cancer Awareness Month in October, we will be offering a special, pink version of our handheld BriteZone light BZ501-5.
Breast cancer's impact is widespread. Everyone knows someone, a relative or friend, a coworker or acquaintance, or even personally. As a way to demonstrate support, Grote employees saw a way by creating a colorful, temporary supplement to the well-liked BriteZone product line that would raise awareness and raise money with a portion of its sales to be donated to the NBCF.
The National Breast Cancer Foundation (NBCF) is Helping Women Now® by providing early detection, education and support services to those affected by breast cancer. A recipient of Charity Navigator's highest 4-star rating for twelve years, NBCF provides support through their National Mammography Program, Patient Navigation, Beyond The Shock®, breast health education, and research programs. For more information, please visit www.nbcf.org.