Hygroscopic Cable Ties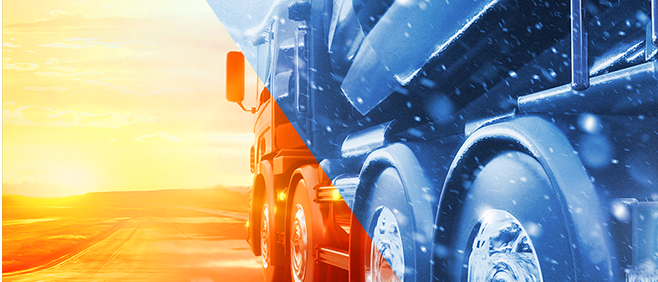 Nylon cable ties and duct straps are hygroscopic – this means they absorb and release water as the atmosphere changes, especially in winter months when conditions may be not only cold but also dry. Virtually all brittleness problems occur in this type of weather or where cable ties have been stored in an uncontrolled condition. A moisture content of 2.5% allows for flexibility and easy bending of the straps. When moisture in the product is below 1%, they can become brittle.
The pawl (lock) inside the head of the straps must flex ("see-saw") over the teeth of the strap. When the humidity is below 40%, mostly in winter months, the pawl may not flex and can be forced to pop out upon insertion of the strap into the head. The strap of the tie may also become brittle and crack under these conditions.
We've identified tools and tips to help select the right cable tie for any application as well as proper storage recommendations.
---
Be secure with Cable Ties that stay strong in

ALL

climates and weather conditions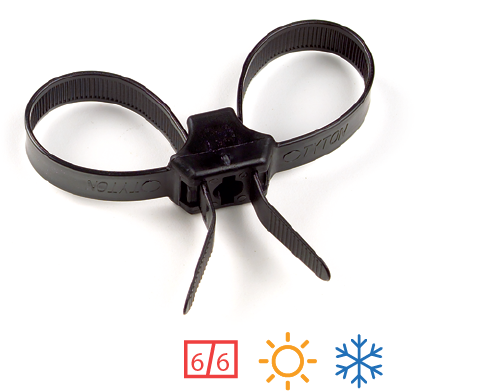 The Issue with Low Humidity
Relatively low humidity including storage in an uncontrolled environment can cause cable ties to dry out and can cause premature breakage and installation issues.
Grote has a Solution for You!
Introducing our NEW Elite Cable Ties designed to deal with the harshest conditions. The newly modified reinforced Nylon 6/6 raw material absorbs and releases moisture as the atmosphere changes, especially in winter months when conditions are cold with little humidity.
---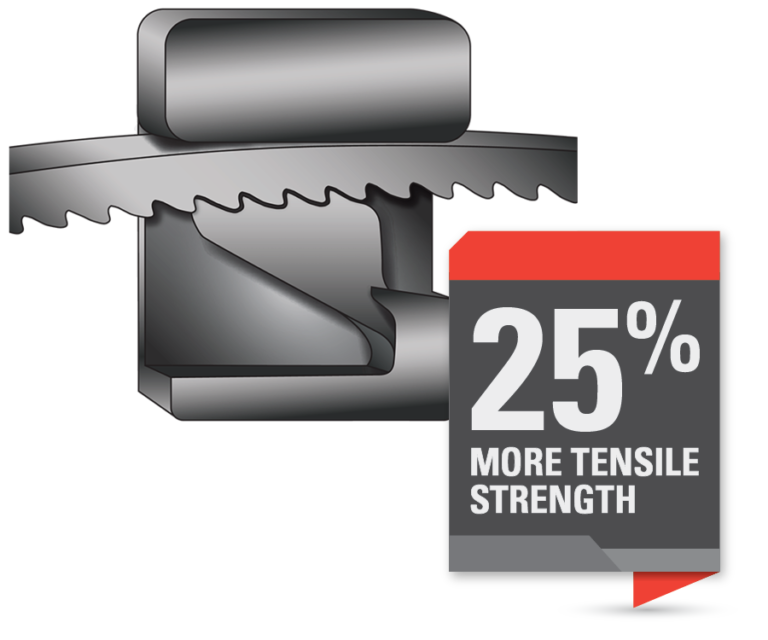 New Locking Design
Grote's new and improved cable tie includes a new locking design engineered to achieve 25% more tensile strength than advertised. In addition, added moisture during manufacturing helps to protect the ties from environmental factors like low humidity and Ultra Violet Rays (U.V.).
---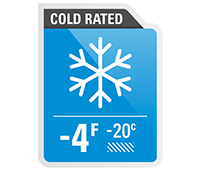 Designed to deal with the harshest conditions
Grote's Elite Cable Ties are designed to deal with the harshest conditions. The newly modified reinforced Nylon 6/6 material allows the cable tie to maintain flexibility and reduces the release of moisture in low humidity environments.
---
The Benefits of Ties Made from Nylon 6/6 Raw Material
They will absorb and release moisture as the atmosphere changes
During manufacturing we add up to 2.5% moisture to the packaging
It takes 48 hours for the moisture to be absorbed into the Nylon 6/6
Moisture is what gives cable ties their flexibility
In dry conditions moisture will release from Nylon 6/6 within 24 hours
---
Tips & Recommendations for Selecting the Right Cable Tie
Step 1:

Select the right cable tie material for the job
Standard nylon 6/6 – for everyday indoor/outdoor bundling applications
Elite cold weather – for dry, cold climate where humidity is low
Step 2:

Select the right tensile strength & length for the job
18lb to 175lb
Choose the cable tie length for the desired bundle diameter needed – 4" to 36" lengths
Step 3:

Proper installation recommendations
UL tests and recommends installation temperatures at or greater than 32° F (0°C) & 40% humidity
Over-tightening of the strap can cause failure
When installing cable ties, make sure a proper tensioning tool is used to ensure the correct force is applied
Step 4:

Proper storage recommendations
Ties should be stored in a sealed bag in a heated area
UL recommends storage of Nylon 6/6 straps at 70°F (21°C) and 50% humidity
---
Learn More:
To learn more, contact us today or speak with your Grote representative.
Download PDF
| | | | |
| --- | --- | --- | --- |
| English | French | Spanish | German |