Grote Off-Road LED Light Bars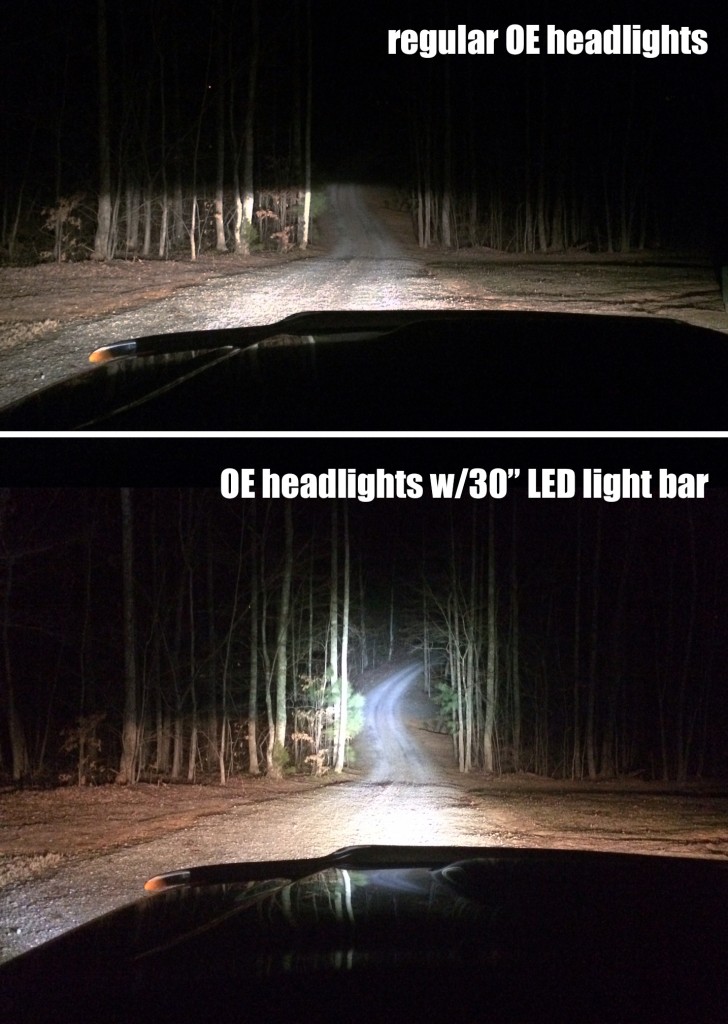 For vehicles designed for off-road use, proper lighting is essential - especially when traveling after dark. Lighting not only shows what is in front of the vehicle, but it also helps improve visibility so others can see the vehicle coming. If your customers need lighting for off-road applications using jeeps, SUVs, four-wheelers or other heavy-duty, off-road vehicles, consider LED Light Bars from Grote.
Grote LED Light Bars offer a way to light what is in front of you, using less power and creating less heat than halogen or HID lamps with similar outputs. Grote's LED Light Bars feature a Far Flood pattern that gives greater visibility. This pattern shines farther and wider than other Light Bars, and the quality of light is close to that of sunlight, improving visibility, even in extreme low-light situations.
Designed with Grote's signature toughness, these LED Light Bars are able to withstand exposure to the elements. They will stand up under extreme temperatures, both heat and cold, and have a long life span designed for many years of use.
Grote offers variety for its customers who need LED Light Bars for their vehicles. These lights come in 10-, 20- and 30-inch lengths, with a range as far as 600 meters for the 30-inch models.
If your customers are asking for durable, effective and bright flood lights, trust the name that has offered efficient heavy-duty lighting equipment for over a century - Grote.