Grote LED Replacement Bulb Program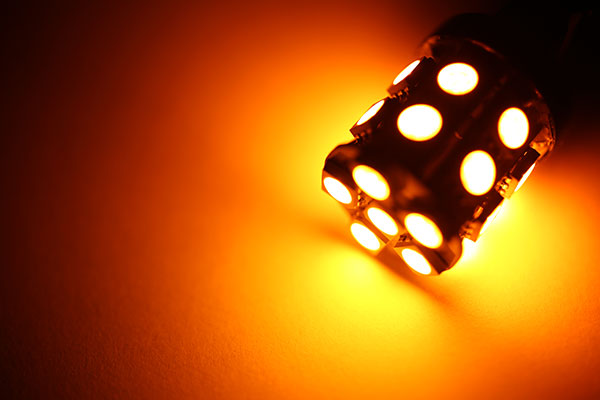 Step up to the efficiency and reliability of LED lighting with Grote's new LED Replacement Bulbs. The new bulbs are available for most popular 12V lighting applications and can be used to replace incandescents in interior courtesy and exterior off-road and show vehicle applications.
Twenty-five part numbers are available, including a "place anywhere," solar powered merchandising display (part #00110) with a "try me" feature for instant product testing. Each LED bulb package has metal contacts, allowing you to touch it to the display and see the illuminated bulb with the push of a button.
LED lighting is proven to use less energy and lasts up to five times longer than incandescent bulbs. After replacing your incandescents with Grote LEDs, you may never have to replace them again. Find out more about Grote's LED Replacement Bulb Program.