Grote in Agriculture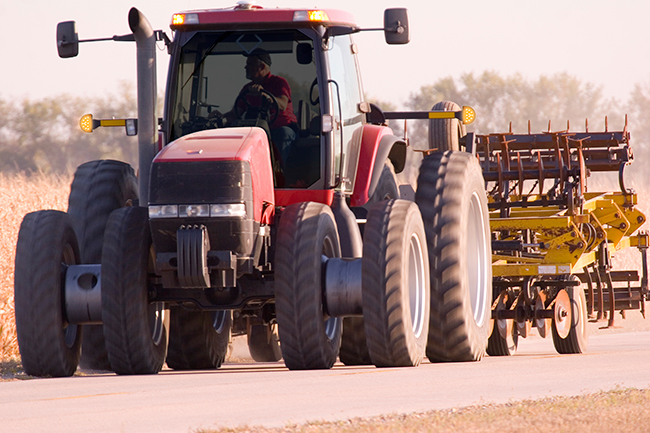 Safety is major concern for jobs involving agriculture and moving vehicles. Visibility gained from Grote LED lights can dramatically increase safety on and off the road.
Grote LED marking and lighting can make it easier for other motorists to see you and judge distance and speed of large vehicles. Studies show that injuries in occupations related to agriculture are on the rise. According to U.S. Bureau of Labor Statistics, the number of fatalities was higher in 2014 than in both the transportation and the mining sector. The National Safety Council found that nearly 15,000 farm vehicles are involved in highway crashes every year. Many of these accidents occur because other motorists have trouble identifying the dimensions of agriculture equipment. Large, slow-moving vehicles are frequently misjudged on public roadways, as motorists often have little or no experience sharing the road with them.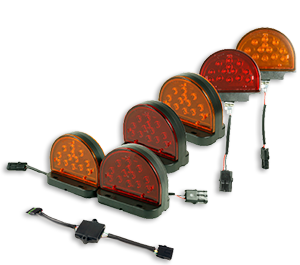 Grote LED lighting is making the jobsite and the roads safer for everyone. LED signal lights are essential to making you visible on the road. The danger for injuries is especially important during harvest season, when farmers are working long hours into the night. Grote has specifically engineered LED lights to meet these agricultural needs and prevent accidents.
Do your part to reverse injury statistics by ensuring proper marking and signal lighting. Grote LED signal lights are available in multiple mounting models with the capability of single-lamp and dual-lamp configurations.
Find out more on our Grote in Agriculture page.