BriteZone™ - LED Lighting You Can Rely On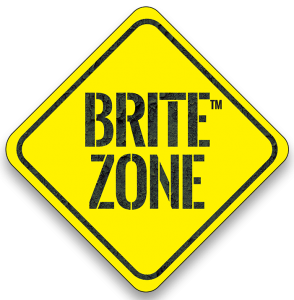 Grote's BriteZoneTM is the new, price-conscious option for high-quality LED work lighting. The line includes four mountable work lights in addition to two handhelds, both of which include magnetic bases, a mobile car & wall charger, as well as detachable colored lenses. All lights are built with a rugged, durable construction that gets the job done.
Mountable options include the Round Work Light, Square Work Light, Slim Work Light & Mini Square Work Light. Handhelds include the Go Anywhere LED Work Light & EZGrip LED Work Light. The lights range from 775 to 1600 raw lumens.
BriteZone LED lighting is ideal for work & play. Applications include boating, mowing, off-roading, industrial vehicles & shop lighting—the possibilities are endless.
Backed by the Grote name, known for innovation, quality products & superior customer service, BriteZone will be there when you need it most without breaking the bank. Choose BriteZone for affordable, high output LED work lighting.