keyboard_arrow_right
keyboard_arrow_right
History
History
William Grote founded the company through a lens of original thinking and visionary leadership. In 1922, Grote embarked on a program of research and development that has led the industry in vehicle safety equipment and carried on the innovative spirit with breakthrough designs and processes.
Today, the road is filled with cars and trucks using Grote lighting components, and the nation's highways are safer thanks to Grote safety systems. In fact, Grote pioneered many of the manufacturing processes that we take for granted today in America.
William Grote founded the company through a lens of original thinking and visionary leadership. Early in the life of the growing young company, William Grote demonstrated his capacity for innovation.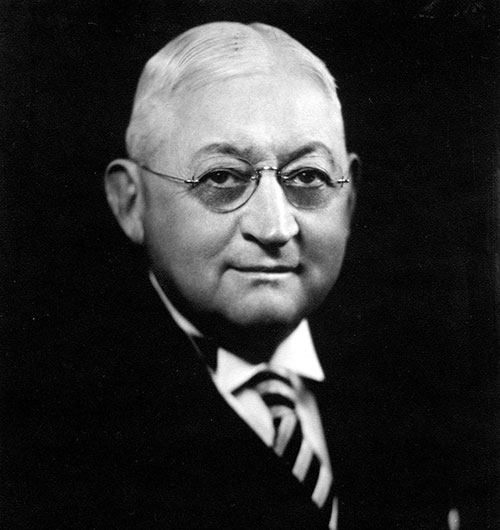 The nation's first injection-molded plastic products are introduced by William's son, Walter F. Grote, Sr., and the company's focus shifts to making products for the automotive market.
The first fully automatic plastic-injection molding machine is introduced, along with the world's first retro-reflective reflector, the universal basis for today's reflectors.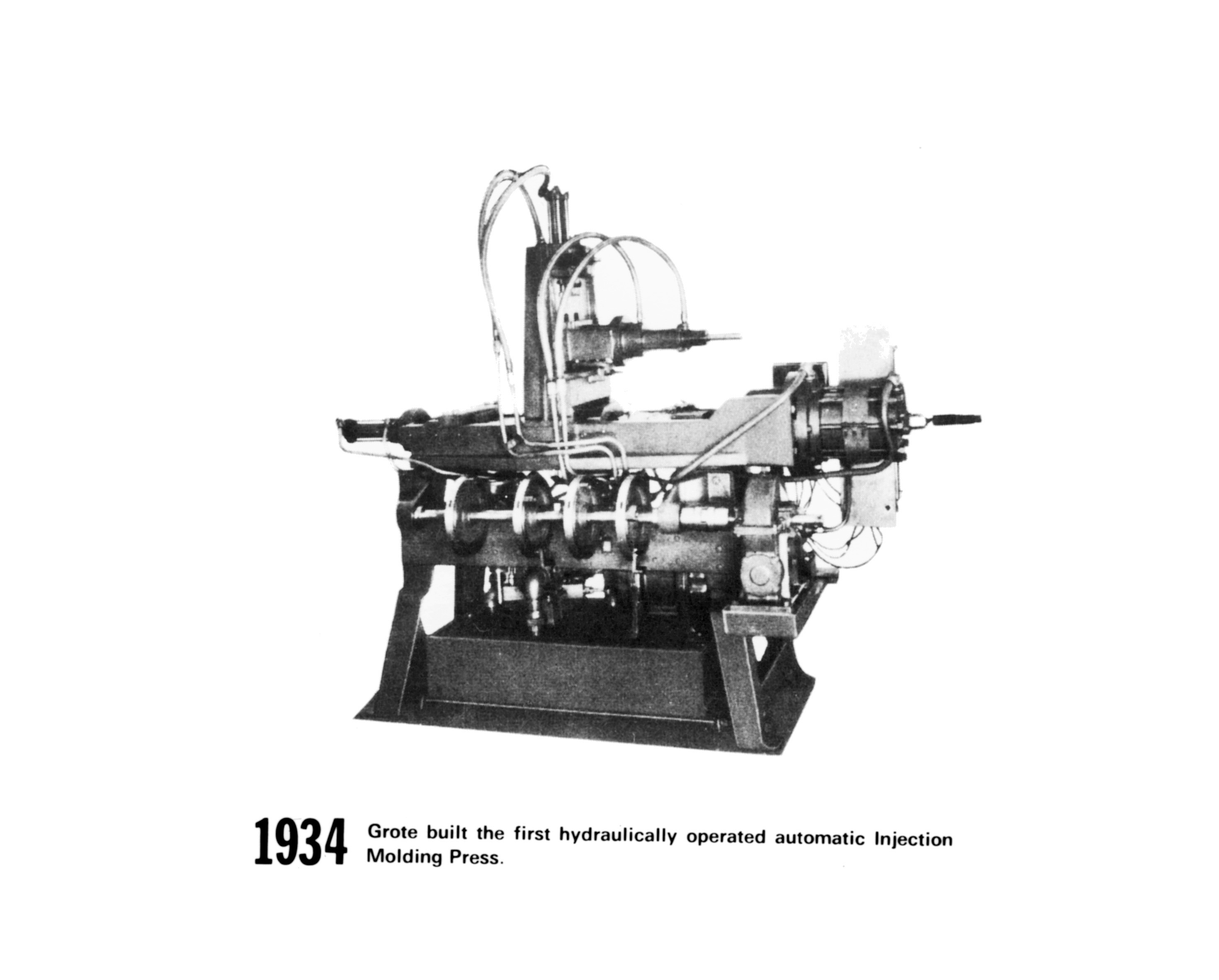 Grote is responsible for the first commercially-available injection molding material.
Grote engineers develop the Turtle-Back Marker Lamp, the industry's first all non-metallic lamp, as well as the first no-splice wiring system.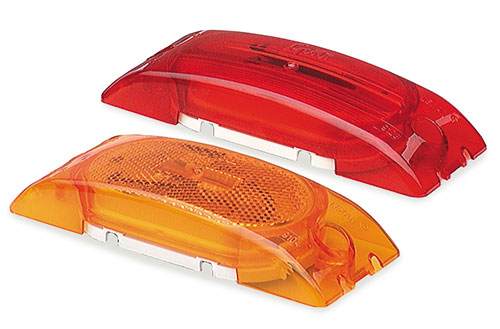 Grote expands into Canada.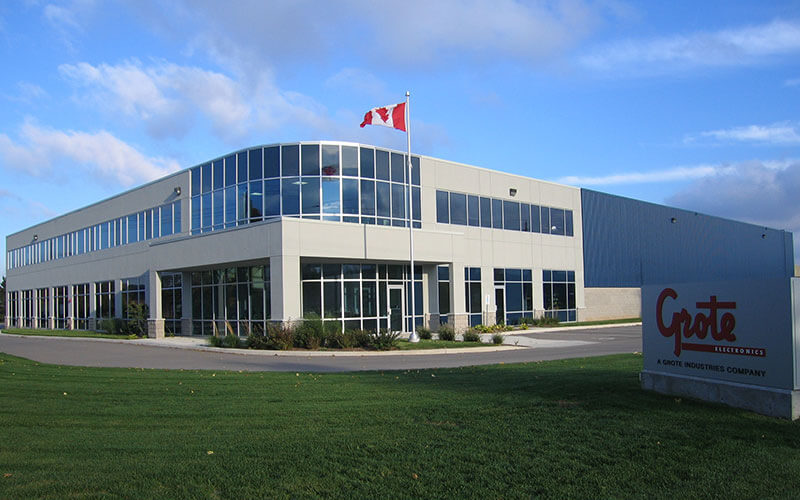 Grote introduces the industry's first repairable, long-life lamp.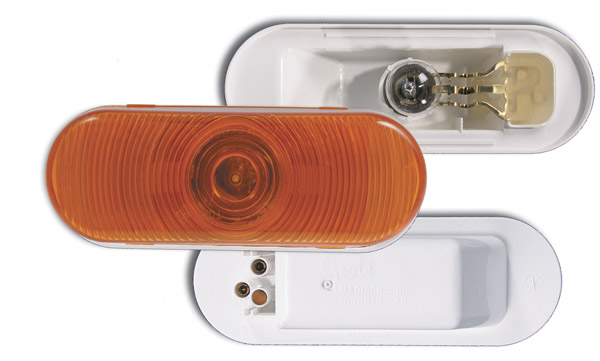 Grote brings the world's first modular trailer wiring system, Ultra Blue Seal®, to the market.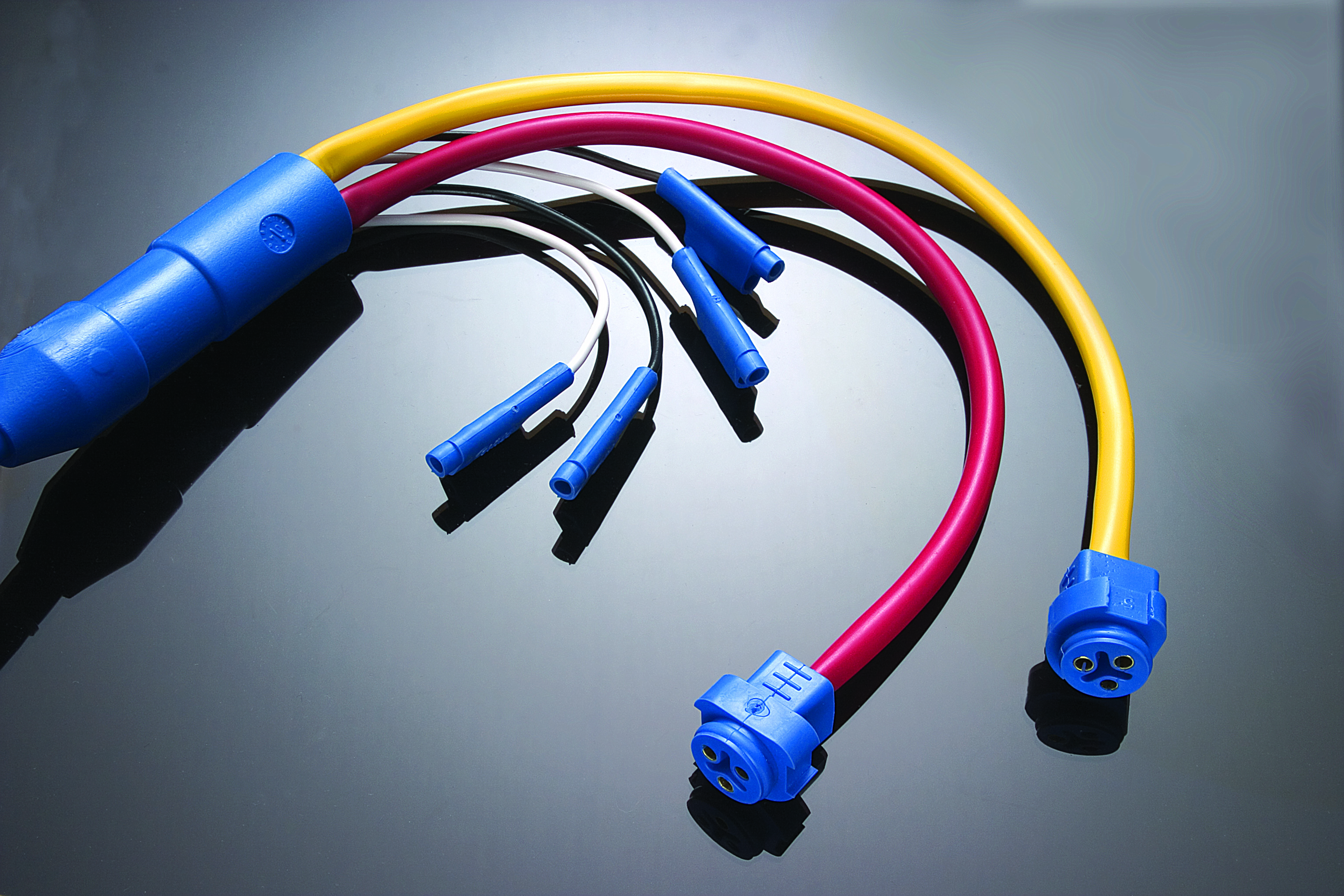 Grote introduces the world's first LED marker light.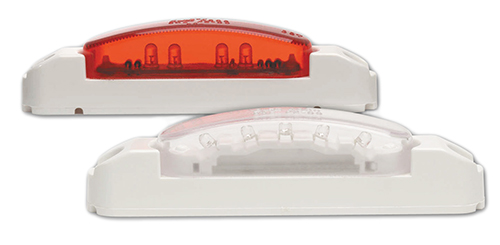 Grote Electronics is founded in Waterloo, Ontario, Canada, with an emphasis on high technology, long service life and increased efficiency for Grote's LED products and sophisticated tractor-to-trailer communications systems, meeting the needs of the dynamic heavy truck industry.
Grote expands into Mexico.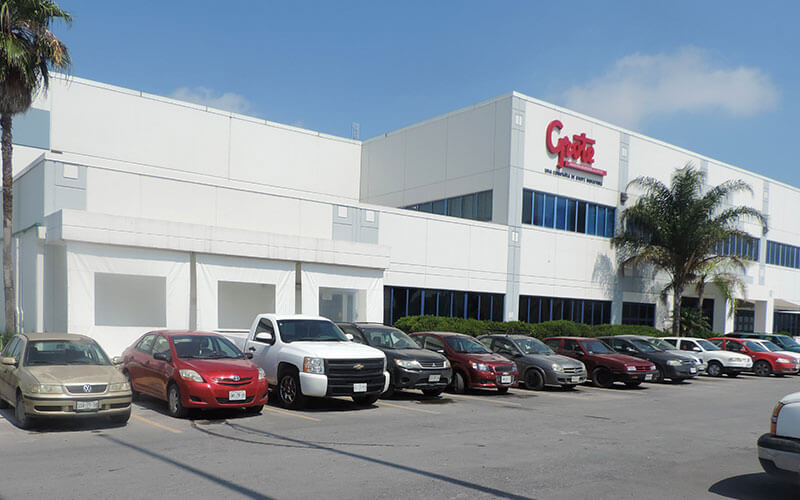 Grote introduces the first refrigerated trailer fluorescent lamp.
First HID/HIR headlamp for the heavy truck industry.
First solid-state electronic turn signal switch.
First LED license plate lamp with active reflector optics.
Grote is the first manufacturer in the industry to receive TS16949 certification.
First LED Forward Lighting on the road.
First all-LED military signal lighting.
First all-LED military interior tactical lighting.
First all-LED high-powered driving light (exceeds HID).
Introduction of the next-generation J 560 Ultra-Box Receptacle.
Grote expands to Asia.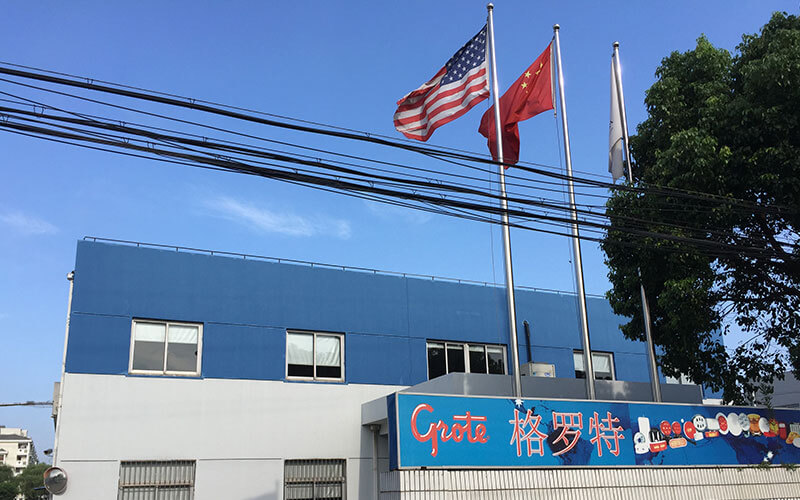 Introduction of LED WhiteLight™ exterior work lamps and interior dome lamp.
Introduction of infrared motion-activated LED interior dome lamps.
Introduction of LightForm™ Technology.
Grote expands to Europe.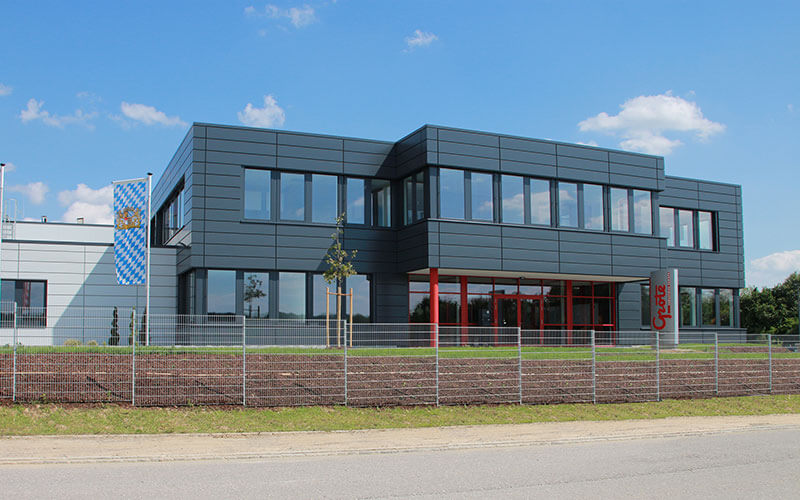 Introduction of the Trilliant® 36 LED WhiteLight™ Conversion Bulb, which converts Par 36 incandescent lamps to LED.
Grote starts manufacturing its own coil cords.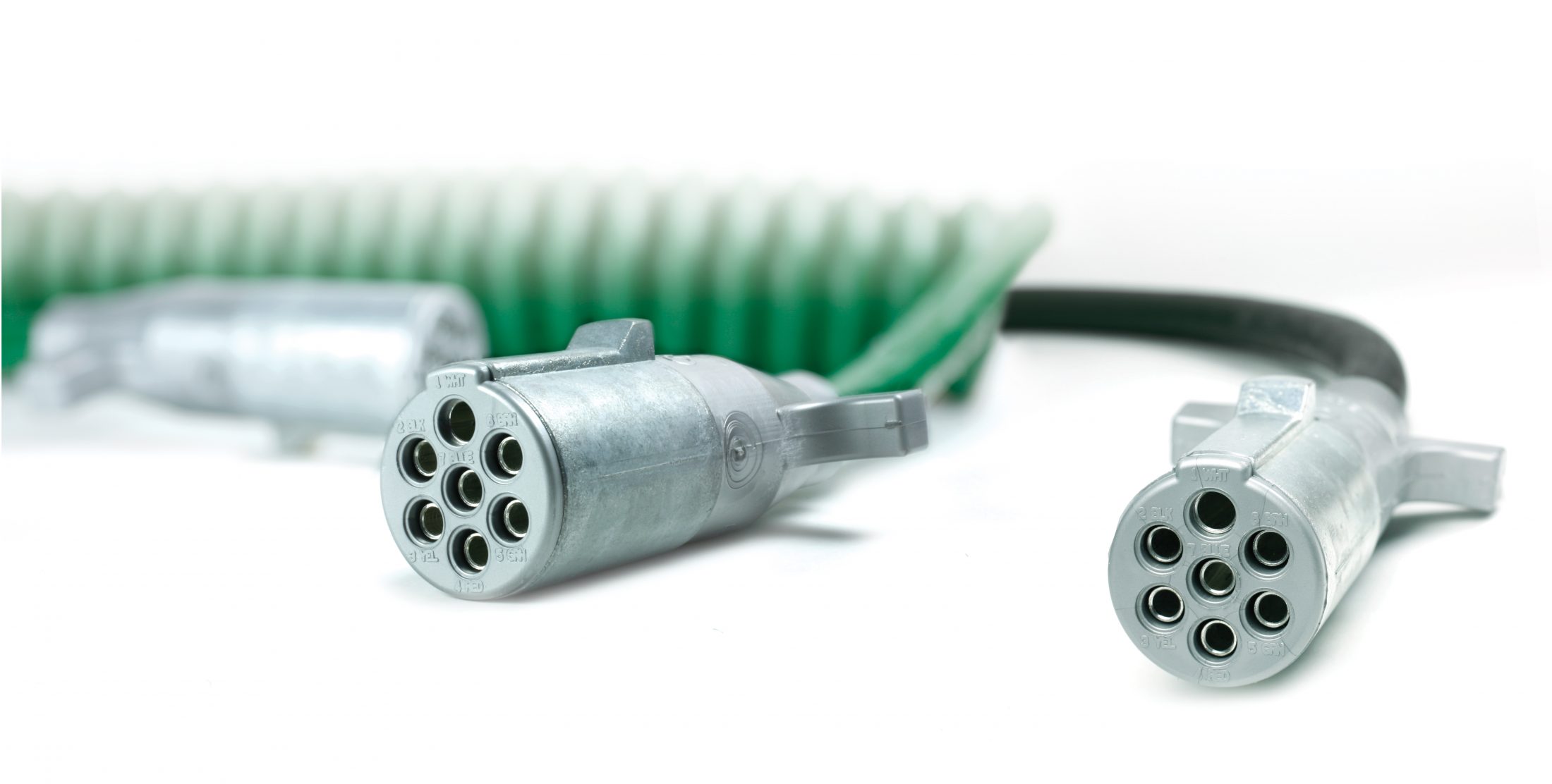 Introduction of MicroNova® DOT marker lamp.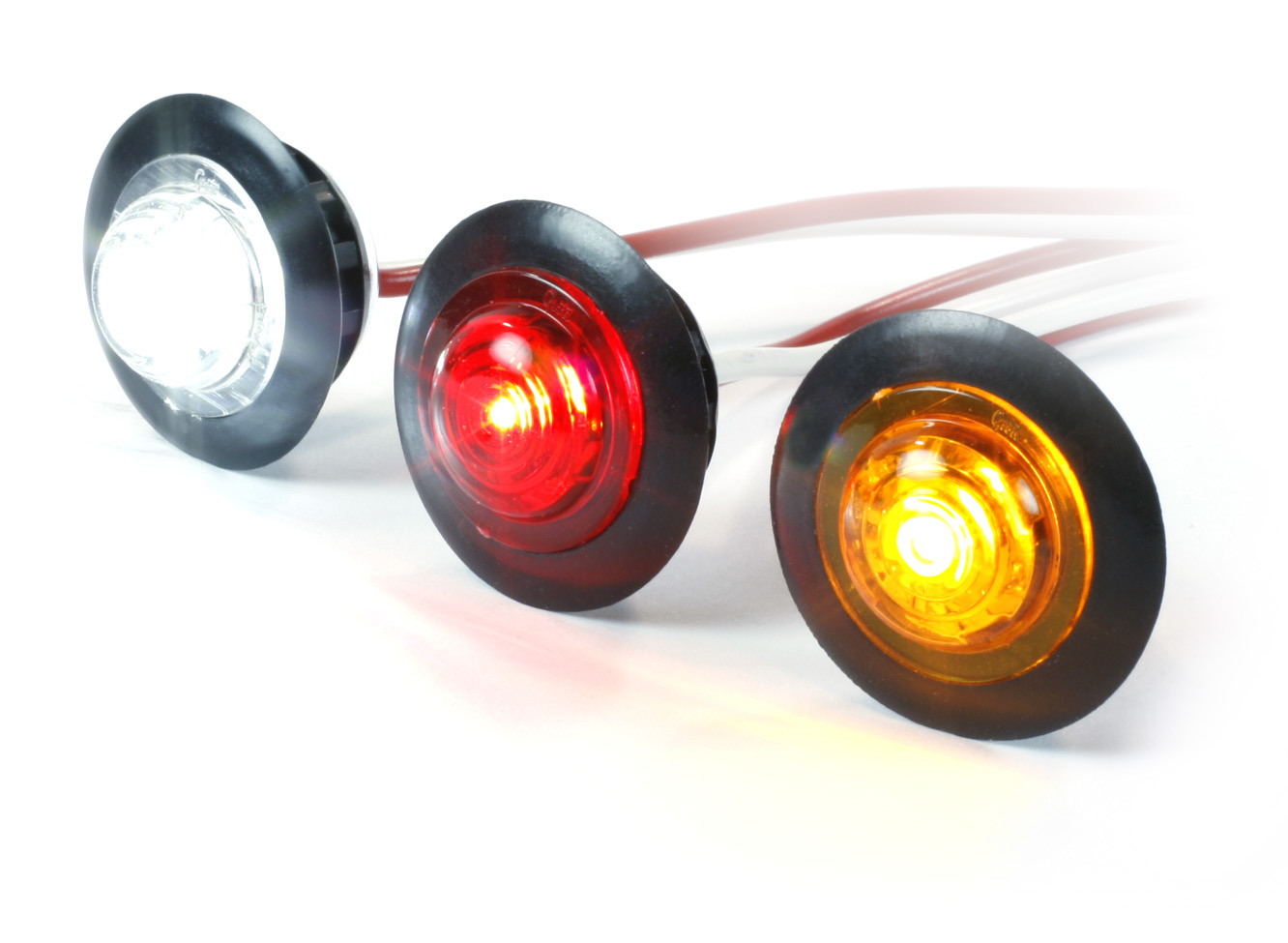 Grote introduces 4-inch round and 6-inch oval 4-in-1 stop-tail-turn lights with integrated backup function.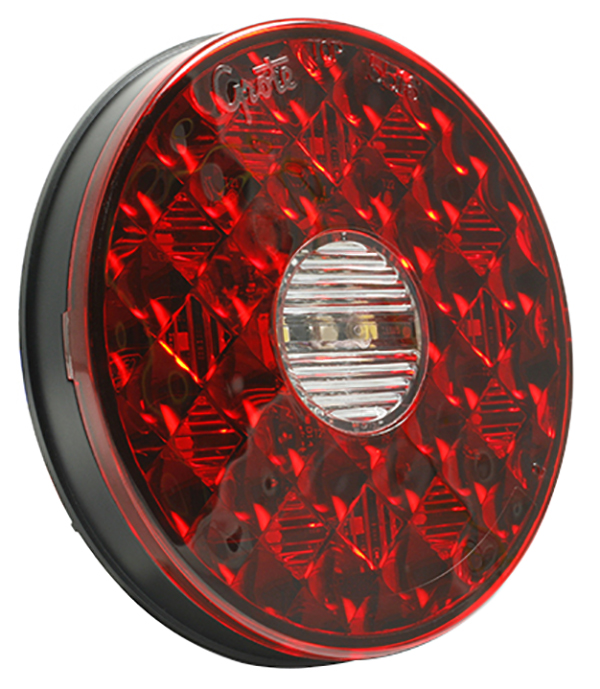 In this day of mega-mergers and absentee ownership, Grote customers can still call the main office and talk to Mr. Grote. In fact, there are quite a few Grotes working in all aspects of the business. The tradition of strong customer service has been passed on directly from one generation to the next—and to all Grote employees—helping to deliver complete customer satisfaction. In a very real sense, the history of Grote Industries is still being written every day.