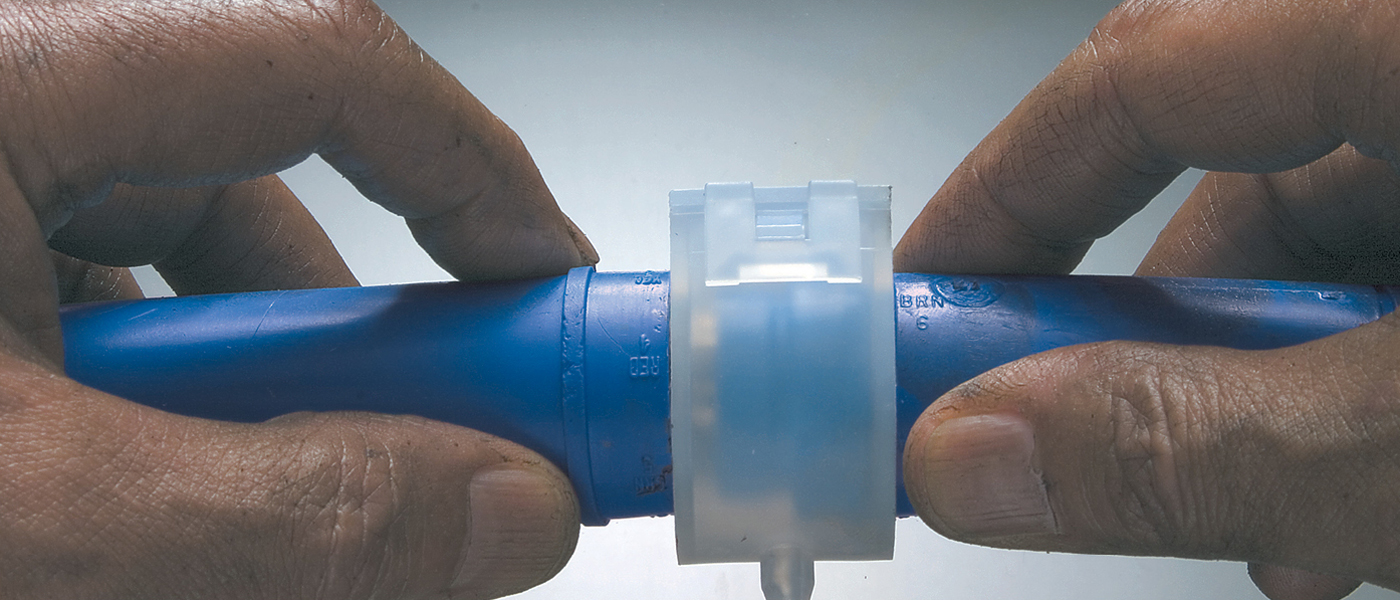 Each year, the Commercial Vehicle Safety Alliance (CVSA) conducts the International Roadcheck. During this multi-day vehicle inspection event, inspectors and law enforcement officers throughout North America conduct inspections on commercial motor vehicles. This year Grote Industries has some helpful tips to get you through the 2021 International Roadcheck with flying colors. It will be held May 4-6 and will focus on driver's hours of service and vehicle lighting, two categories that accounted for significant violations in 2020.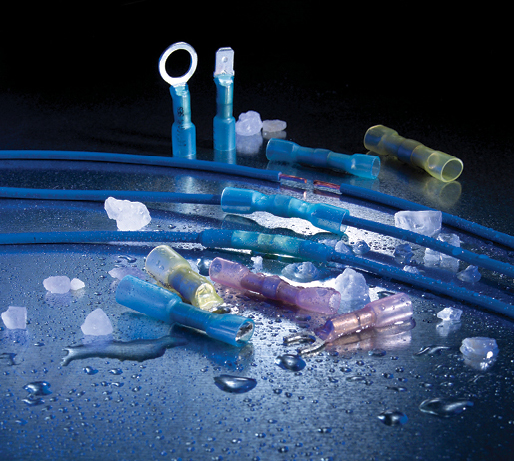 As the number one vehicle violation in 2020, "lamps inoperable" accounted for 12.24% of all citations. Thanks to their high visibility, lighting outages draw the greatest attention from law enforcement and inspectors, with over 25% of vehicles chosen for inspection being issued a lighting-related violation. With such a high number of violations stemming from lighting, Grote Industries wants to help you prepare for the 2021 International Roadcheck. Follow these easy tips to catch problems before an officer does and help prevent violations on the road.
Pre-Trip Tips
With LED lighting, failure is usually not caused by the lamp itself. Instead, corrosion and wiring damage are often to blame. At times, these threats can be difficult to identify, which is why implementing a schedule of thorough, pre-trip inspections is critically important. Even a simple vehicle walk-around and systems check can highlight problem areas that need further attention. This will go a long way toward cutting down on violations of all kinds.
Be sure to inspect all connections and wiring for discoloration, damage, and signs of corrosion. Worn, stretched, or bulged wiring are prime candidates for moisture intrusion and corrosion damage. When trying to identify a wiring issue, it is helpful to know the warning signs of corrosion. Copper corrodes into a dusting of powdery green or white, while iron-based components form brown or red rust.
Prevent and Protect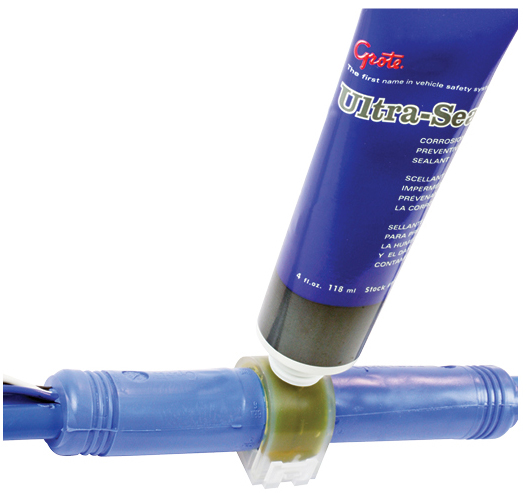 Beyond identifying an existing problem, these simple preventative steps will help keep your electrical system corrosion free. Physically preventing water from reaching sensitive connections in the first place is the best policy. Utilizing a drip loop, a slack coil of wiring positioned lower than the rest, can help direct water away from connections and wire access holes. Water running along the wiring will travel down to the bottom of the drip loop rather than directly into a sensitive area.
Because repairs often create weak points in wiring, it is crucial to ensure that any wire joins are properly spliced and sealed. The physical moisture barrier at the lamp-to-harness or harness-to-harness connection is also extremely important. Dielectric grease, when properly applied on compatible components, will create a reliable barrier and add years of life to trailer lamp connections. Even such basic preventative measures as ensuring that lamp connections are clean and securely fastened can make a significant difference in preventing moisture and debris intrusion.
Don't let your drivers become statistics during this year's International Roadcheck. Following these simple steps will help prepare for all the day-to-day challenges of the road. Let Grote's 120 years of experience with lighting and wiring help save you time, money, and the frustration of vehicle violations.
Partner with Grote