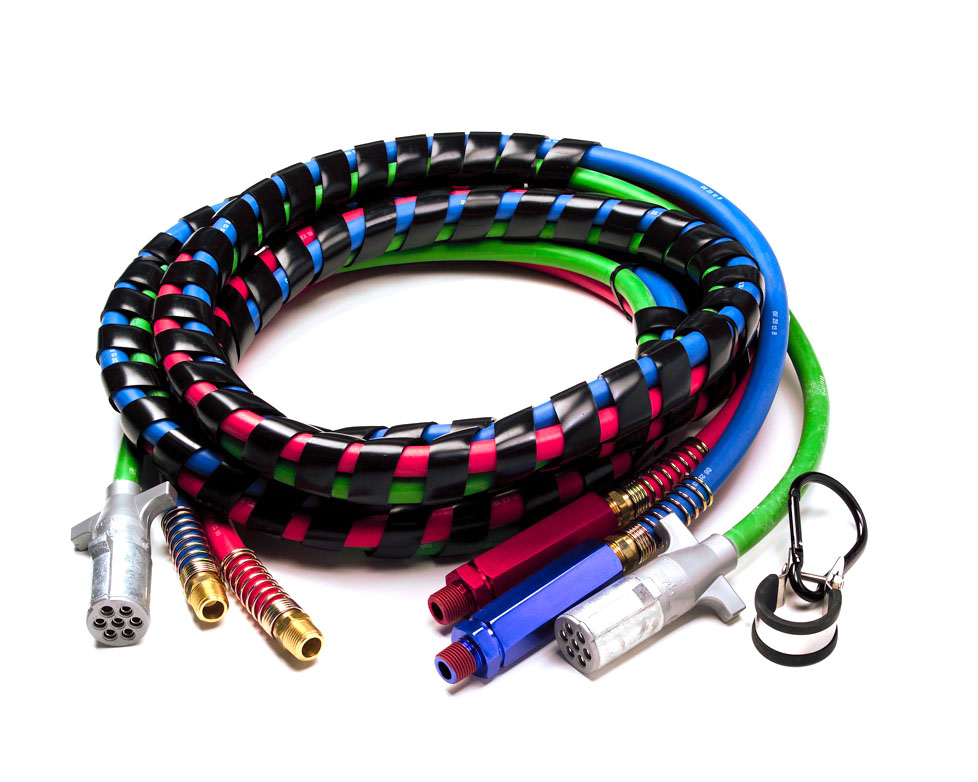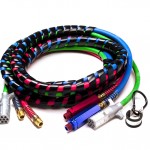 FEATURES & BENEFITS
UltraLink™ Power Cord utilizes Grote's crush resistant plug
"Heavy Duty zinc die-cast plugs are filled with elastomeric material that acts as potting to seal solid brass terminals from moisture and corrosion
Anodized gladhandles provide superior corrosion resistance
Black Rubber Air Lines meet DOT J1402 Type A regulations
Air Line meets DOT FVSS No. 106 regulations and are resistant to gasoline, diesel fuel, oil and other chemicals
Includes a swivel fitting for the tractor-end connection
TECHNICAL SPECIFICATIONS
Color: Red/Blue
FMVSS: SAEJ560 / J2394 (ABS cords)
Gauge: 1/8, 2/10, 4/12
Length: 12'
Additional Information
The UltraLink™ Power Cord is the backbone of Grote's 3 in 1 system! The power cord is constructed utilizing Grote's crush resistant plug so frequent replacement of the plug is no longer a consideration! This plug will stand up to the harshest environments and provide maximum reliability, while delivering improved performance, longer wear and superior conductivity.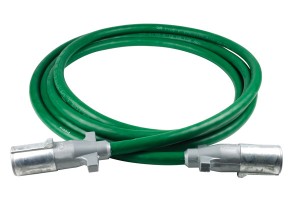 Electrical UltraLink™ Power Cords
– Heavy Duty zinc die-cast plugs are filled with elastomeric material that resists crushing and acts as potting to seal solid brass terminals from moisture
– Special adhesive bonds the cable to the plug, eliminating the need for a supporting spring and preventing moisture from entering the back of the plug
– Meets SAEJ560, J2394 (ABS cords)
---
The corrosion resistant Anodized Gladhandles allows the user to couple & uncouple with ease.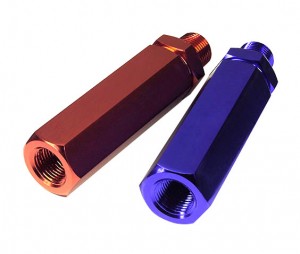 Anodized Gladhandles
– Provide strain relief and prevents kinking of the air coil
– The anodized coating provides superior corrosion resistance
– Allows user to couple/uncouple with ease
---
Our Rubber Air Lines are resistant to gasoline, diesel fuel, oil and other chemicals. The tractor ends of the hoses, include swivel fittings providing easy and quick installation.
Rubber Air Lines
– Meets and exceeds all DOT FMVSS No. 106 – Brake Hoses, 49 CFR 571.106
– 3/8″ SAE J1402 Type A, EPDM rubber house
– Includes a swivel fitting for the tractor-end connection
| | | |
| --- | --- | --- |
| 5 Stars | | 0 |
| 4 Stars | | 0 |
| 3 Stars | | 0 |
| 2 Stars | | 0 |
| 1 Star | | 0 |