New Heavy Duty Plan-O-Gram Brochure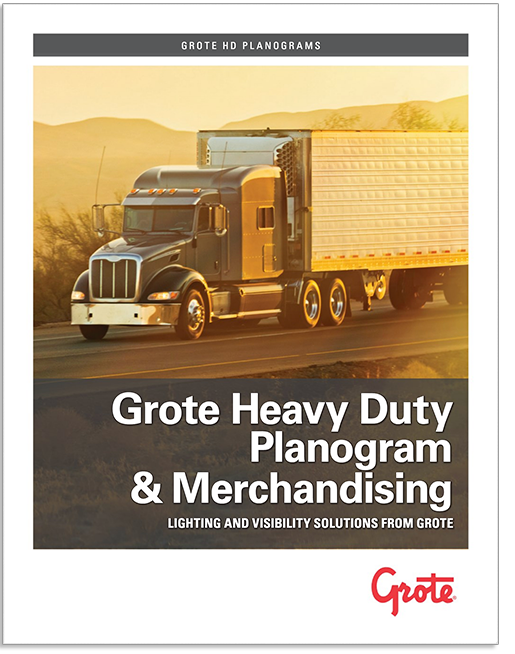 In our continued effort to keep you up-to-date on our latest offerings, Grote brings you a new Heavy Duty Plan-O-Gram brochure, outlining our newest and latest offerings in-store displays for lighting and accessories. This brochure guides you through 4', 8', 12', XTL, replacement bulbs and the ever-popular BriteZone LED work lights.
It gives you part placement, parts included, and (in the case of bulb replacement) an added bonus of the "Try Me" feature that's included in the display unit itself.
Discover how Grote is helping you maximize your revenue and profits with new display options. View and download the PDF brochure.
08/02/2018