Above or below ground, day or night, Grote LED Work Lights are Up to the Task.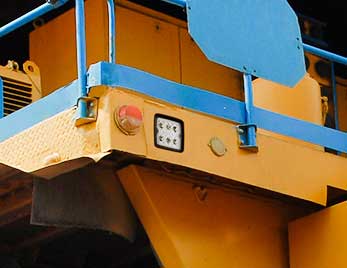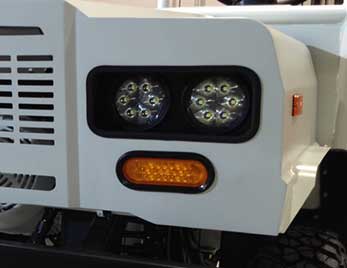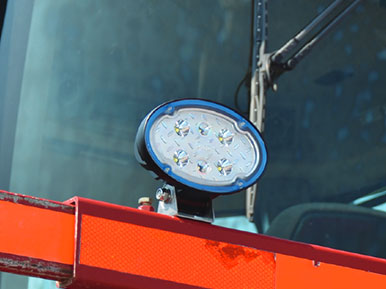 Regardless of the conditions, Grote lights perform, putting light where it's needed lighting up the night whether it's operations at nighttime or in perpetual night. Designed to perform regardless of vibration, shock, dust, or corrosive conditions, Grote lights put the amount of light that's needed in the locations that are required for job efficiency and crew protection.
LIGHTING FACTS
Get easy-to-read standardized information on all Grote lights.
The LED Lighting Facts label provides information essential to evaluating competing products and ensures that the information is correct, limiting exaggerated and unverified claims in the marketplace and to ensure end-users a satisfactory buying experience.
Learn More