Meet Grote Guardian
With Grote Guardian, you'll never be caught off guard by a short or burned-out light again.
Our state-of-the-art monitoring system attaches to any type of trailer light - LED or incandescent - and communicates with your smartphone or telematics system to give you real-time status updates.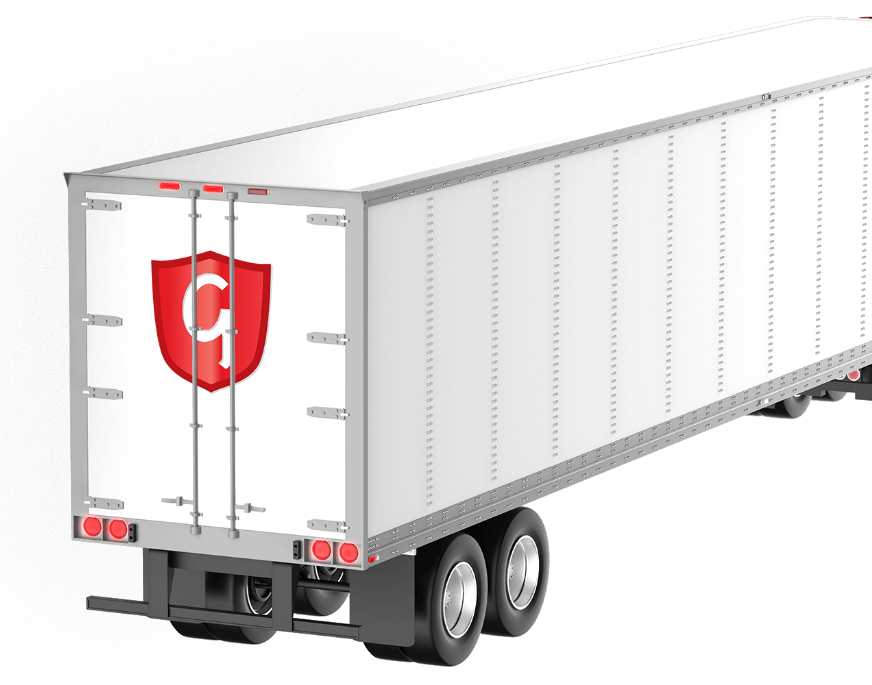 Features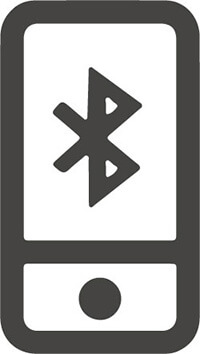 Real-time alerts
Access to real-time alerts empowers fleet operators to quickly respond and replace the lamp, if necessary, while still on the road. The knowledge of a lamp being out gives them the option to replace it on the road or risk the CSA violation and continue on their route.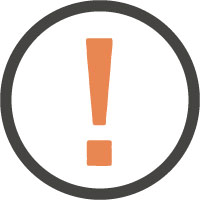 Up to 500 times per second
The system detects changes in electrical current caused by an outage by measuring both voltage and current, sampling at a rate of up to 500 times per second.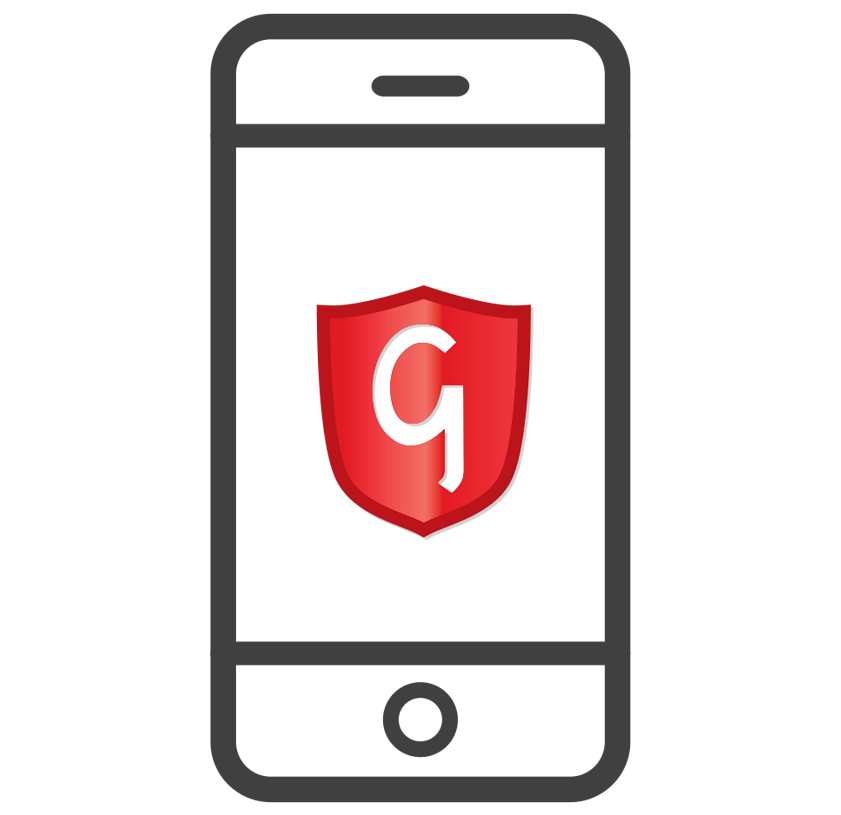 Wireless Transmission
Once Grote Guardian detects an outage, it then sends fault information through different methods depending on your preference: to telematics devices, via Bluetooth to our mobile app, available on iOS and Android.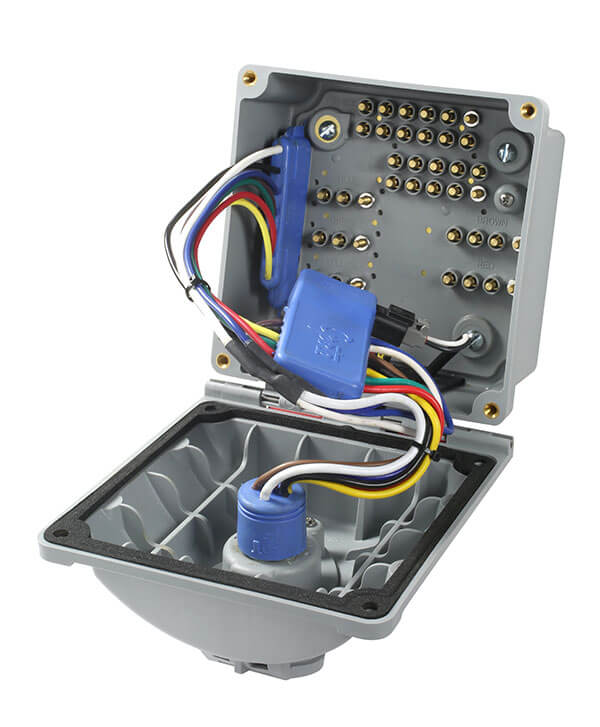 Modular
The Grote Guardian module integrates seamlessly into our well known Grote Ultra Nose Box. The Nose Box contains thirty-nine pin connections to eliminate overcrowding of wires and is equipped with a hinged door to keep out elements that could lead to corrosion and power surges, keeping your Guardian module snug and secure.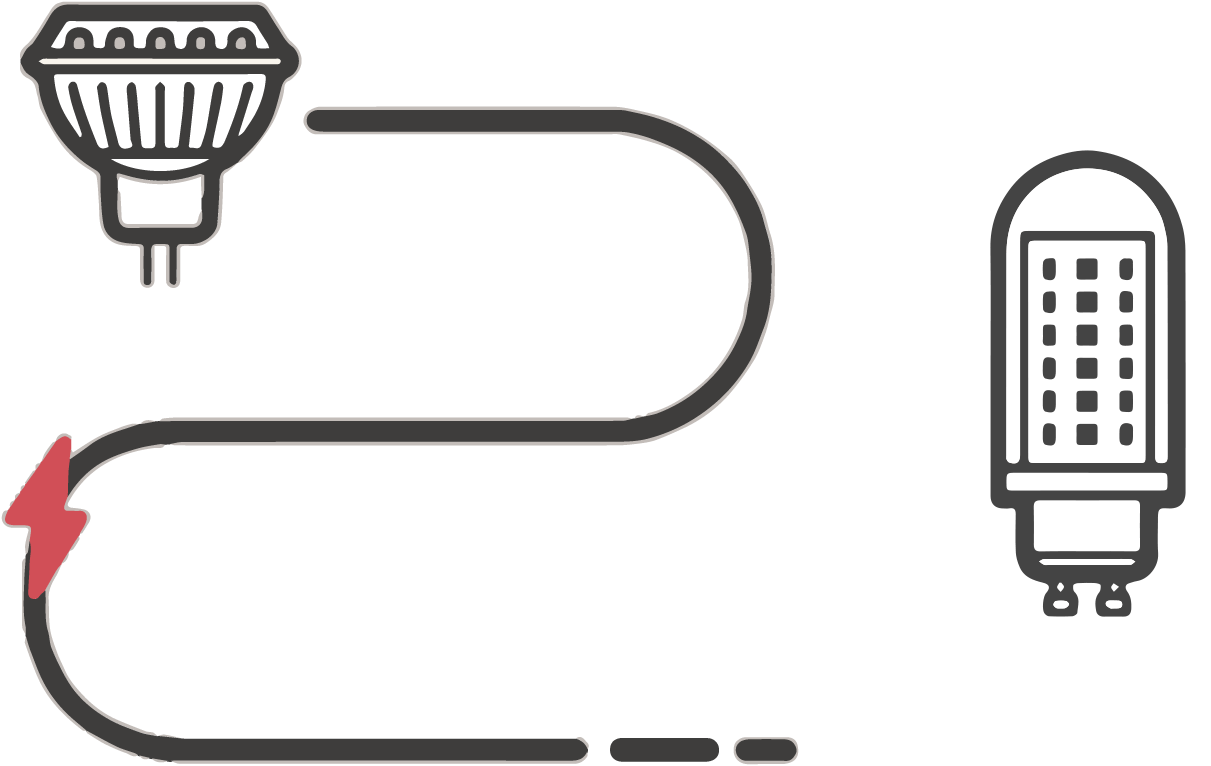 High Versatility
Simple integration with the trailer via the Grote Ultra Nose Box, working with both LED and incandescent lights.
Hear more about how Grote Guardian is revolutionizing the trucking industry.
See the newest innovation from Grote Industries in action
Minimize maintenance cost and CSA exposure
For your fleet
Grote Guardian provides fleet operators with real-time status of their trailer lighting system for both LED and Incandescent lamps, wirelessly monitoring and providing you with real-time alerts, notifications and reports for better fleet control. The results? The ideal combination of increased safety and uptime with decreased maintenance and CSA costs.